A countertop is an essential design element of every kitchen. It makes the space easy to maintain and adds functionality to it. With various countertop materials available in the market, one can find one that suits a small budget.
Despite being inexpensive, these materials can instantly brighten up your kitchen and home. This guide is for homeowners looking for cost-effective countertop ideas. The following countertop materials are not only budget-friendly but also add beauty to your kitchen.
Concrete Countertops 
Countertops made from concrete give a sleek industrial look and work well in both rustic and modern kitchens. The material's durability offers resistance to stains and heat and can be easily customized to achieve the shape and tint you want.
Though you may be tempted to save the countertop installation costs, concrete is very heavy and requires professional care to prevent injury or damage while handling. Cracks on concrete countertop surfaces can be easily repaired, but they must be regularly sealed for protection against water, stains, and acidic liquids.
Quartz Countertops 
Homeowners prefer first-class quality countertops that not only look stylish but also provide more durability than natural marble. Quartz is an abundant mineral, and the engineered stone comprises 10% polyresin and 90% quartz.
The cost of a quartz countertop begins as low as $80/square foot. However, multiple factors such as quartz type, amount of material required, and its angles and cutouts affect the cost of quartz countertops.
Laminate Countertops 
Laminate countertops are one of the most affordable countertop materials you can find. Laminate is made from plastic layers secured with particleboard to create a solid surface.
These countertops can be customized by adding end caps, bullnose edges, and mitered corners. Laminate countertop installation is simple and cost-effective as the material is lightweight and easy to handle. However, it requires proper maintenance and cleaning because it's prone to burns, stains, and scratches when exposed to excessive wear or moisture.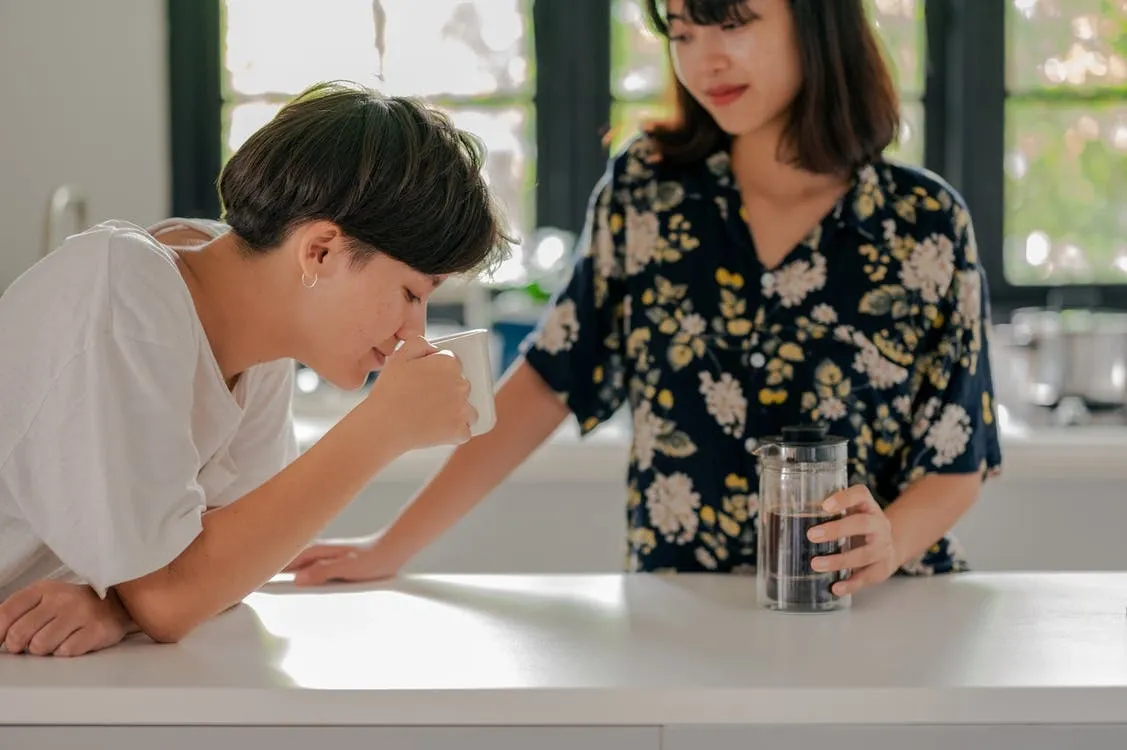 At Stone Express Inc, we provide our customers with the finest quality countertops. You can add both function and style to your home cooking experience with our quartz countertop and kitchen countertops.
We also provide a variety of Bathroom Countertops Naples. So whether you're looking for Custom Countertops Naples, custom granite countertops, or marble countertops, we have got you covered. Our technicians are trained to give your countertops a quality installation by using cutting-edge tools and equipment.
Get in touch with us today to get kitchen countertops within a small budget.