Choosing the right sink for your kitchen helps improve functionality and aesthetics, but with various options available, where should you begin? Granite countertop sink styles commonly include undermount, vessel bowl, farm, or drop-in sink. This guide will discuss today's sink trends that complement granite countertops.
Factors to Consider When Choosing a Sink 
When shopping for a kitchen sink for your granite countertop, consider the size suitable for your needs, the material it should be made from, and the style that will fit your lifestyle. You'll also have to choose between an undermount and an overmount sink.
Once you determine these factors, think about your lifestyle, how often you cook at home, whether you have a dishwasher and if the sink is easy to clean.
Undermount Sink 
These are installed below the sink cutout and attached with glue, silicone, and mechanical attachments. Undermount sink styles show off your granite countertop, while the sink cutout has visible polished sides.
These sinks are often made from enameled cast iron, steel, stainless steel, or granite composite (molded from resin and granite).
Stainless Steel Sink 
Stainless steel sinks feature undermount bowls that offer practicality. Approximately 70% of kitchens are equipped with stainless steel sinks. They're not only easy to clean but also require minimum maintenance. Moreover, they will never affect the food's taste and can resist corrosion.
Farmhouse Sink 
Besides adding charm to your kitchen, farmhouse sinks are extremely functional because of their exposed fronts and deep basins. While becoming a popular choice in today's modern kitchens, they're ideal for busy households and larger spaces.
You can also find these types of sinks in a variety of colors and textures fronts, so you need to choose your granite countertop accordingly.
Workstation Sink 
Busy kitchens are usually equipped with workstation sinks. It's a multi-purpose sink that's fitted with inserts and sliding pieces such as cutting boards to make meal preparation time easier. The sliding pieces you choose for these sinks must compliment your granite countertop.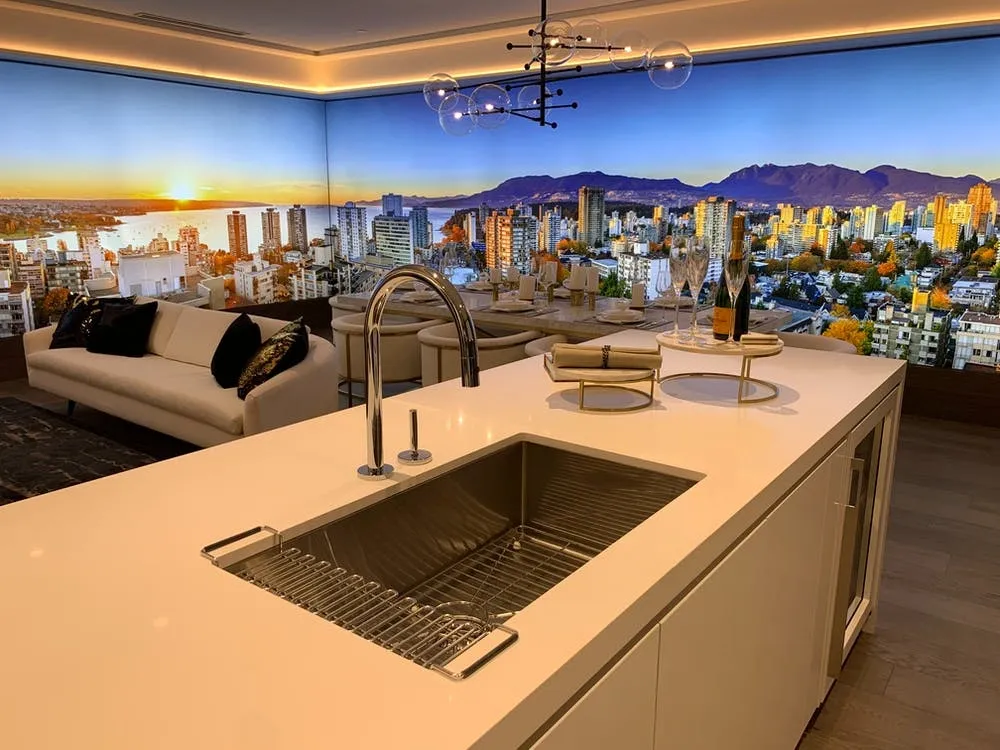 Professionals at Stone Express Inc. can help you buy the best granite countertop Naples. We can also guide you about which sink will be most suitable for these countertops. We specialize in both kitchen and Bathroom Countertops Naples installation to give your space a quality finish. Whether you're looking for marble or quartz countertops, they have got you covered.
Call us at (239) 213-0555 to learn more about our services.