The process of selling your residential property can be challenging. However, selling your home quickly means you get fewer days to prepare your property and get it up to top-notch condition for prospective buyers. Here are the secrets to selling your home faster.
Partnering with an Experienced Real Estate Agent
The first step to selling your home faster is hiring an expert real estate agent. These professionals understand the local market better than the seller and know how to sell. The real estate agent will handle the selling process, from hiring a professional photographer (who will take quality photos of your property) to negotiating prices.
Correct Pricing
In an attempt to sell their property faster and gain buyers' attention, sellers are likely to price their homes too high or too low. However, it's wiser to first evaluate the average prices in your neighborhood and research the selling prices for the last six months.
Sellers must remember not to let their emotions affect their judgment and always think critically when estimating the value of their home.
Property Improvements
If you're planning to sell your home, remodeling it is a smart move that helps increase its value. Reports demonstrate that an average seller makes 2-3 major improvements in their home, while 79% of sellers choose to make at least one improvement. Here are some of the common upgrades a home seller can make.
Lighting Upgrades
Good lighting enhances the exterior and interior features of a home. Upgrading the lighting fixtures in your home is affordable and easy. You can simply add new kitchen pendants and spruce up the space with ambient lighting.
Bathroom Improvements
You don't need to get rid of the old tiles or replace all fixtures to improve the look of your bathroom. You can simply change the vanity lights, re-glaze the tub or replace the countertop to upgrade your bathroom. Countertops significantly affect the look of your space, so you must choose the right material that complements the bathroom's theme.
Kitchen Upgrades
When it comes to upgrading your kitchen, fix all broken or loose cabinets and drawers. Pay close attention to the plumbing and have new countertops installed. Choose granite or quartz countertops that not only improve the aesthetics of your kitchen but can also be easily maintained.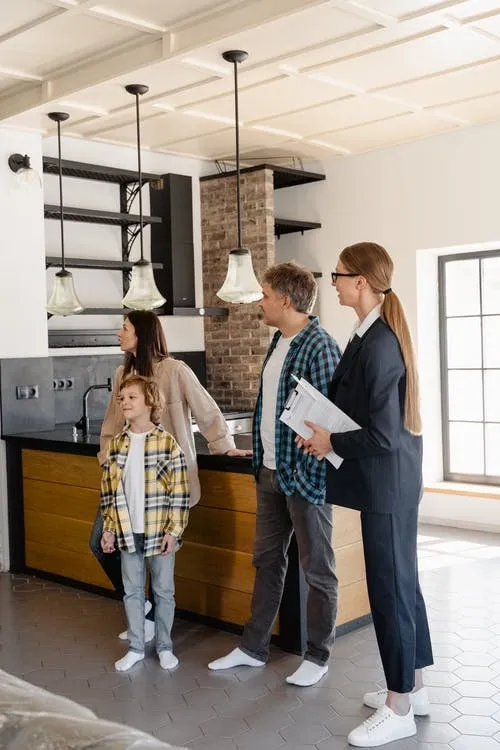 At Stone Express Inc., we provide granite countertops, quartz countertops, Bathroom vanity top Naples,marble countertops, and Quartz kitchen top Naples for your home. Our highly-qualified craftsmen also specialize in countertop installations at affordable prices. To learn more, visit our website today.