You can find marble countertops in many homes because of their beautiful patterns and durability. However, like any other countertop material, marble has some downsides. Since marble is a soft stone, it's easily prone to scratches.
You can prevent scratches on the countertop with preventative maintenance. Moreover, if your marble countertop does sustain scratches, you can easily fix them with the help of this guide.
Preventing Scratches and Stains on Marble Countertop 
While you can't make a marble countertop completely scratch-proof, exercising caution around the surface can help avoid scratches. Experts also recommend that you follow proper preventative maintenance strategies such as cleaning and applying sealer to care for the stone.
The stains on your marble countertop can also be prevented by using a suitable sealer. The sealer acts as a barrier between the marble surface and the liquid, preventing it from getting damaged.
Fixing Stains on Marble 
Natural products such as oil, wine, and food can penetrate the marble surface and change its color. Moreover, some products like red wine will darken the marble's color. You can get rid of most of the stains by using a mixture of water and baking soda on the stained area.
Since baking soda is a mild abrasive, apply it gently instead of rubbing vigorously. Avoid using the baking soda cleanser every day as it can dull the look of your marble top.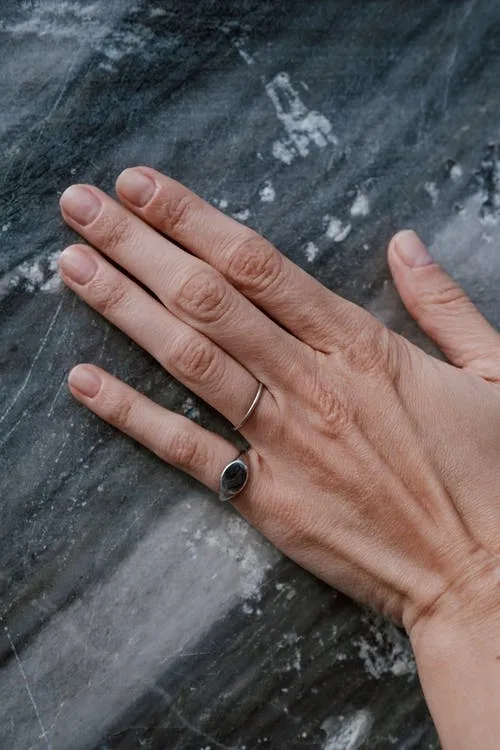 Preventing and Fixing Etch Marks 
Despite regular maintenance and care, your marble countertop is prone to etch marks that lighten the stone and take away its sheen. Acidic chemicals quickly eat away at the surface, so you must keep these products away from your countertop. Cleaning the countertop with pH-balanced solutions and using cutting boards and cork or rubber coasters will also prevent the surface from etching.
To fix etch marks on your marble countertop, contact a professional to get it polished and refinished.
At Stone Express Inc., we can help you maintain your marble countertop by providing the right guidance. Our countertop contractors have years of experience and knowledge about all countertop materials.
We also offer countertop installation services at affordable prices to ensure you get the installation correctly the first time. Whether you need granite countertop Naples or quartz countertop Naples for your bathroom or kitchen, we have you covered.