Granite countertops will start looking old over time. Grime sets on the countertop over time, while drinking glasses and spills leave marks on them. 20-30 years ago, most granite countertops weren't designed for longevity. They were designed to suit the current trends that are no longer applicable today.
However, some older countertops still look gorgeous. Even your older granite countertops can enhance the look of your space if you match them with the right color and décor. If you're planning to update your granite countertops, here's what you can do.
Paint the Walls and Cabinets
Painting your walls and cabinets is a way to make your existing granite countertops look modern. But if you can't find a color that complements your countertop, consider leaving them as stained wood. You can do this if you have tile flooring or a backsplash that doesn't coordinate well with the countertop.
You can find several colors for a granite countertop, so the paint you want to introduce on the walls should match one of the countertop's colors.
Replacing the Backsplash
When replacing the backsplash, consider whether you want static tiles, stainless steel, or traditional ceramic tiles. To achieve a more natural look, you can also opt for a marble tile or granite backsplash. Glass is another trendy option that offers several interesting choices.
If your granite countertop features unique patterns and color swirls, a subtle and simple backsplash will enhance the overall look.
Update Hardware and Lighting Fixtures
When the kitchen and bathroom look outdated, most people update their countertops. However, if you want to update your space without replacing your existing granite countertops, you can change the hardware and choose new lighting fixtures for a modern upgrade.
For a contemporary-yet-traditional look, you can opt for gold or brass drawer pulls and sanitary of the same color.
To brighten up your old granite countertops, you can add LED rope lighting under the wall cabinets or choose glass pendant globes over the island.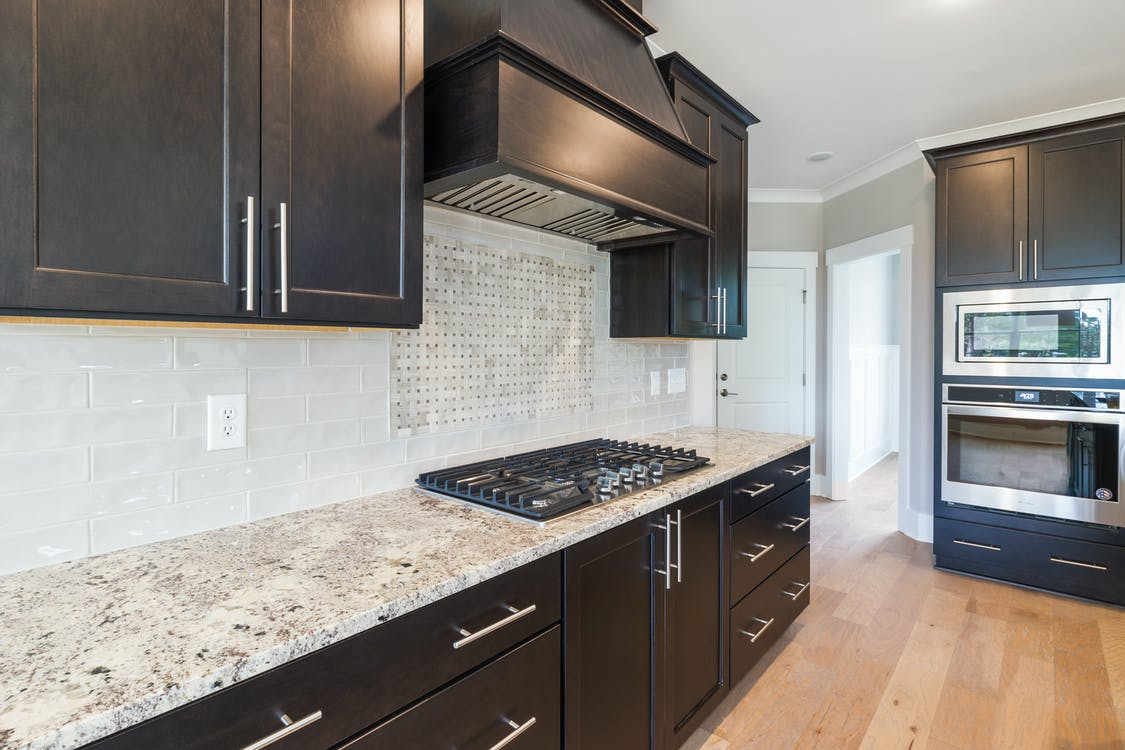 If you wish to replace your old countertop with a granite countertop, visit Stone Express Inc., where our experienced professionals are trained to work with all kinds of materials and provide quality installation services.
We pay close attention to detail during the remodeling project and work with you from conceptualization to completion.
Whether you're looking for a granite countertop Naples, Marble countertop Naples, or quartz countertop for your bathroom or kitchen, get in touch with us today.