Figuring out what style and color of kitchen countertops you want can be challenging. If your kitchen is equipped with oak cabinetry and you don't know whether dark or light countertops will look better, follow this guide for tips.
Based on your kitchen's design, countertop color makes a big difference in oak cabinetry. Lighter countertops and oak cabinets will make your kitchen space look bigger while giving it a modern feel. On the other hand, dark countertops look great if you want to enhance the rich undertone of the oak cabinets.
Countertop Colors To Complement Oak Cabinets
Choose a light countertop color with oak cabinets to give your kitchen a more contemporary look. However, deeper countertops are a good choice if you prefer a rich tone and a classic kitchen design. If you're still confused about choosing a color for your countertop, contact our countertop contractors at Stone Express Inc. They will help you determine what will work best in your kitchen.
Consider the Undertones
To find the most suitable countertops for your kitchen, search for similar undertones. Since oak cabinets give a warmer look, your countertops should also have that quality. Though it's not necessary to match hues or undertones, it's a convenient way to develop consistency in the kitchen. To spice up the overall look, pick a cool undertone for your countertops.
Lighter or Darker Countertops?
Though you're free to choose lighter or darker countertops with oak cabinets, lighter ones are a better choice. That's because they give your kitchen space a more contemporary look and make your home look newer. Moreover, lighter countertops featuring a rich tone cabinet such as oak will add a contemporary feel.
Moreover, dark countertops offer a sleeker, more elegant vibe, so both types of countertops have their advantages.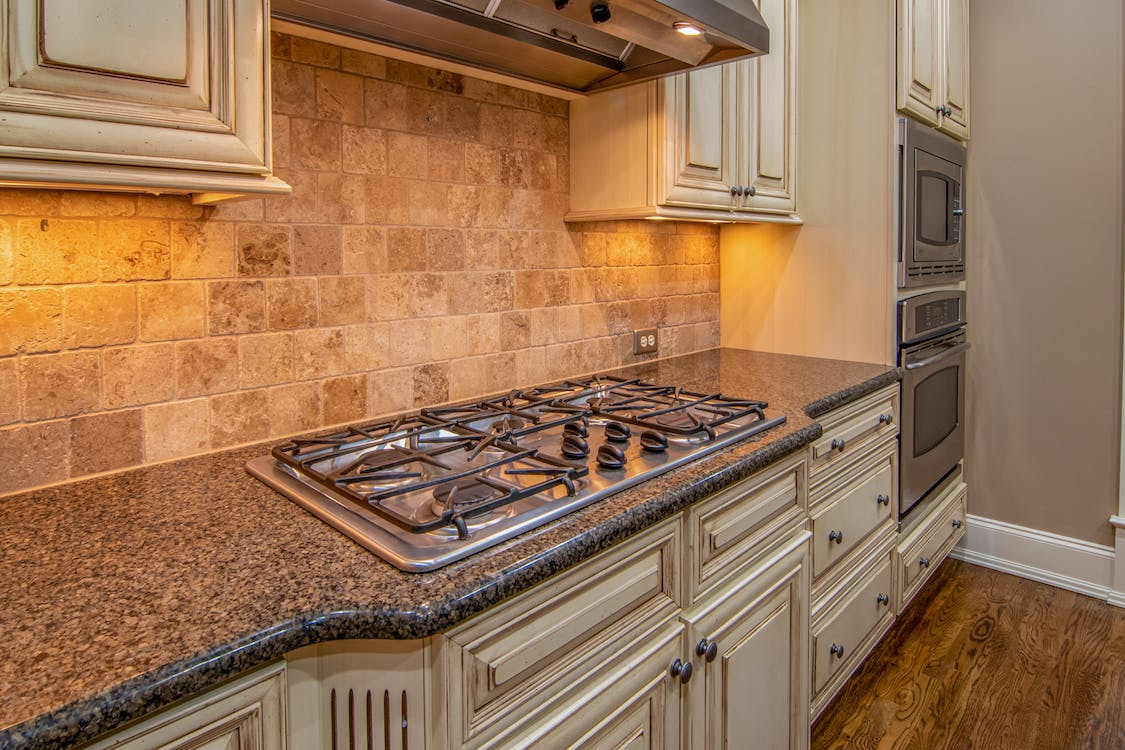 For a quality kitchen countertop installation, visit Stone Express Inc., where our experienced professionals are trained to handle all kinds of materials. We pay close attention to detail during every installation project and work with you from its conceptualization to completion.
If you're confused about choosing the right color for your countertop, we can guide you and help you make an informed decision.
Whether you're looking for a granite countertop Naples, Marble countertop Naples, or quartz countertop for your bathroom or kitchen, get in touch with us today.