Are you bored with looking at the same bathroom décor each morning? It might be time for you to do a remodel for the holidays. But where to start? And what materials to use? Well, you can't go wrong with marble.
All you need is an interior design service that can give your bathroom the marble makeover it so desperately needs!
Read this blog post to learn four ways you can incorporate marble into your bathroom to give it a complete redesign.
Countertops
Marble is a versatile material, especially for home décor. Many homeowners in Naples, FL, choose to install marble countertops in their bathrooms. Because marble is easier to clean and maintain, it makes for user-friendly usage, especially as countertops in bathrooms.
Tiling
Marble has also been used for bathroom tiling purposes due to its durability. Marble tiling can significantly improve your bathroom's aesthetic appeal, increasing your home's resale value. Marble tiles typically go on walls and floors, but depending on where you'd like them, an expert can guide you on which type of marble to opt for.
For more information on marble usage in bathrooms, get in touch with us at Stone Express Inc. by calling directly on (239) 213-0555.
Sink
Another great way to incorporate marble in your bathroom is to get a custom sink made. Because marble has a lot of variety, some types do well in both indoor home spaces as well as outdoor ones. For example, the marble Crema Valencia has red veins, making it an attractive choice for sinks and tubs, as well as for outdoor tables and stools, etc.
Bathtub
Finally, you can also get a marble bathtub made for your home in Naples, FL. Marble is naturally cooling, so for Floridians, this is a major advantage during the summer months. So, if you were to install a marble bathtub during the winter season, your future self who has to live in Florida's summer season will thank you for your earlier investment.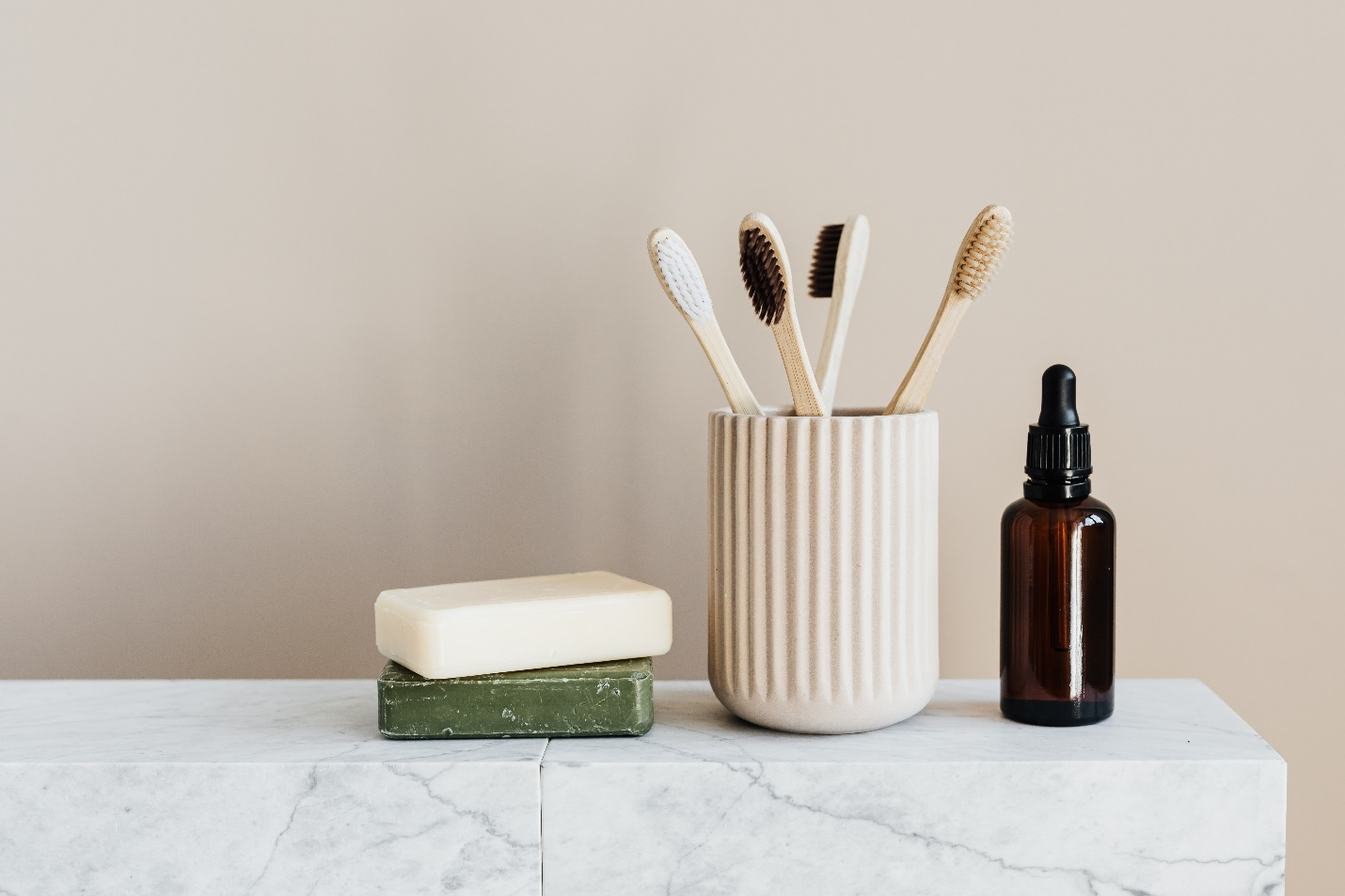 To get a Marble countertop Naples for your bathroom in Naples, all you need is a reliable interior design service that specializes in custom finishings. Luckily for you and other residents of Naples, Stone Express Inc. is catering to all kinds of custom marble installations for homeowners.
We also offer custom quartz countertops Naples and granite countertops, along with full slab shower walls, fireplace installation, and various other interior décor services. For more information, you may get in touch by calling us directly or sending an email to [email protected].
Get your marble makeover this winter with expert home décor services from Stone Express Inc.!