Are you a trendsetter or a trend follower? In either case, it's always helpful to know what's popular in the world of interior design these days. This winter season, we're looking at what bathroom walk-in shower trends are popular among residents of Naples, FL.
Nowadays, how well-lit and expertly designed your bathroom is significantly impacts your property's resale value. That's why many people try to renovate their bathrooms according to the latest trends.
Here's a run-down of three popular bathroom walk-in shower trends you should know about.
Cool-Toned Tiling
A new bathroom walk-in shower trend that we've seen emerge is the use of cool-toned tiling and color palette for a clean, pristine look, with clear glass separating the walk-in shower from the rest of the bathroom.
Colors that have been popularly used in this trend are whites with hues of blues and greens, with quartz and marble countertops used for sinks and walls. For a cost estimate on a bathroom renovation, get in touch with us.
Stonework
Another popular trend we see both upcoming interior designers and well-reputed décor companies incorporating is the use of stonework in their bathrooms. Stones can add a unique touch to your walk-in bathroom. It has a strong nature-inspired feel, so it goes very well on walls of the shower area or lining the back of your bathroom countertop.
Stonework can also be paired with simpler marble or granite countertops if you'd prefer. To get expert advice, reach out to our experts anytime between 7.45 am to 4.00 pm on the weekdays.
Marble
We've always known that marble never goes out of fashion. And this winter, it's back in with a bang. Interior designers are using marble vein patterns to upgrade their bathrooms with marble floors, marble wall pieces, and marble countertops too!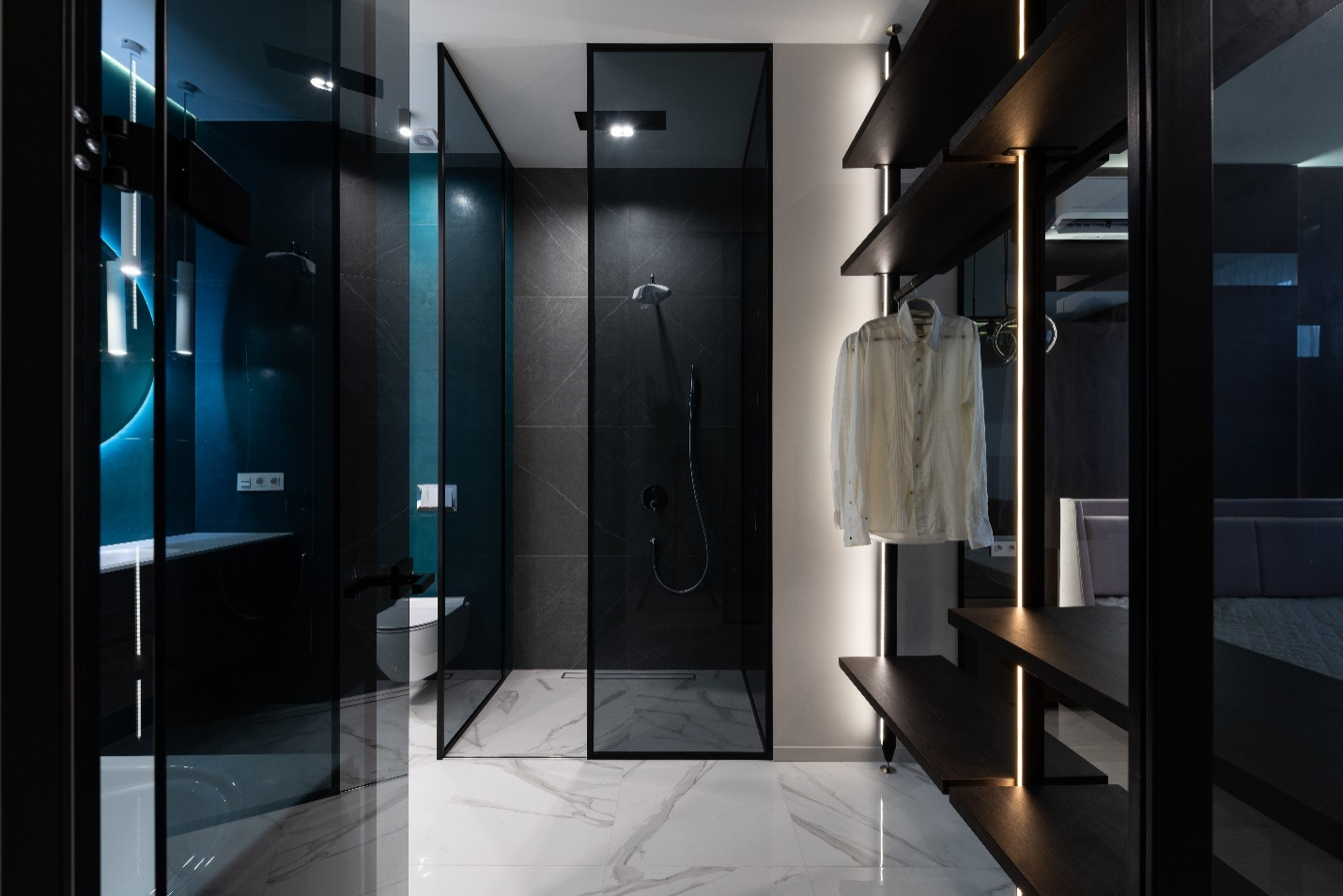 Considering a remodel this winter? Get connected with our office in Naples, FL, for Custom Countertops Naples and Bathroom vanity top Naples for your bathrooms and kitchens. You can also opt for our fireplace and staircase renovation services should you wish to raise your home's resale value even further.
For countertop installations in Naples, call (239) 213-0555 or send an email to [email protected]. You can also send us your queries here, and our experts will reach back out with answers.
Add some much-needed pizzazz to your Floridian home this winter with Stone Express Inc.'s interior solutions!