One of the most popular stone options for fireplace surrounds is granite. It's one of the most durable materials  s it's scratch resistant, doesn't chip or crack, and has a good tolerance to heat. This, along with the array of designs available, makes granite a suitable choice for both gas and wood-burning fireplaces. The stone is low-maintenance but does require regular sealing, just as a kitchen countertop does.
This blog discusses why that's important.
Stain Resistance
Whether you choose marble or granite, stone is a popular choice when it comes to fireplace surrounds and hearths due to its durability and aesthetic appeal. However, like all natural stone surfaces, these too are porous and can absorb liquids and oils, which over time may stain or discolor the surface. Sealing the stone helps protect it from damage and preserves the beauty it exudes for years to come.
The sealer creates a protective barrier on the surface of the stone, which not only protects against stains but also makes it easier to clean. Since fireplaces are where the party is usually at, especially in autumn and winter, they're more likely to have food and drinks around them. This is why it's important to seal it.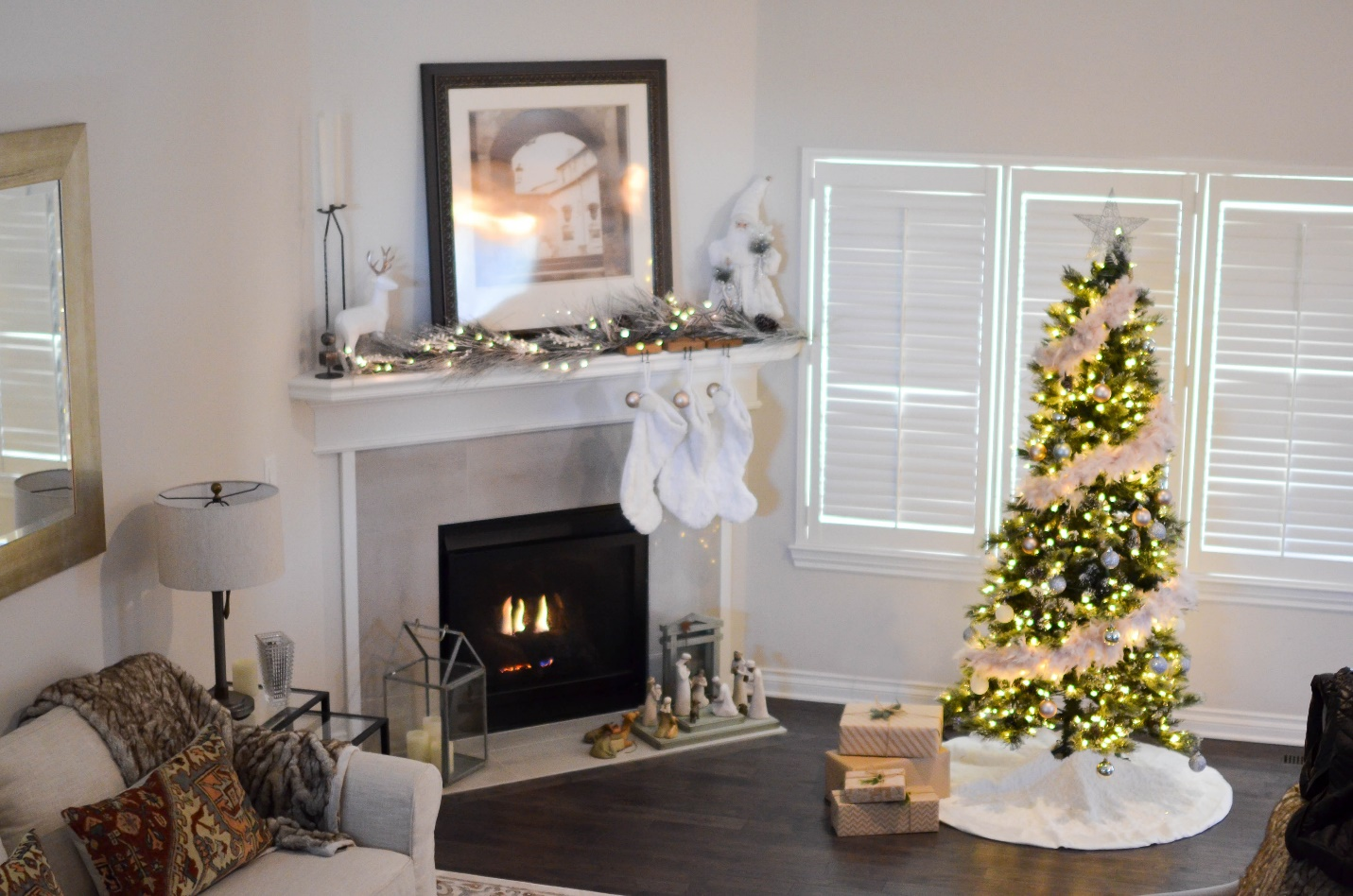 Prevents Mold and Mildew
Another benefit of sealing fireplace stone is the prevention of water seeping into the porous material. This in turn reduces the chances of mold and mildew growth, which can cause many health problems. Stone surfaces in fireplaces and hearths are vulnerable to these growths due to the high levels of humidity and warmth generated by the fireplace.
Sealing helps prevent these substances from penetrating the stone and growing on the surface, which is not only unsightly but also difficult to remove.
Further Strengthens the Stone
Sealing fireplace stones such as marble help protect it from damage caused by heat and exposure to other fireplace elements. Granite and quartz are incredibly hard and durable but marble is not as tough. All natural stones are susceptible to cracking, especially when met with sudden temperature changes.
They may also chip or fade over time due to exposure to sunlight streaming in from a window, heat, and extreme temperatures. Sealing such stones helps to slow down this process and preserve the gorgeous aesthetic for a longer period.
If you're looking to create a stone fireplace in Naples, FL, or have your current fireplace repaired, sealed, or re-sealed, Stone Express Inc. is just the place for you. Along with stone fireplaces, we provide custom Countertop Contractor Naples, including quartz countertop Naples for kitchens and bathroom vanity tops.
Come visit our showroom to see our collection of marble, granite, and quartz countertops in a variety of colors, designs, and patterns to fit every interior. Contact us today to schedule a consultation based on your requirements.