Quartz is one of the most commonly used countertop materials because of its beauty, durability, and low maintenance. You can always find a diverse variety of quartz countertop patterns and designs in the market that have a remarkable resemblance with other natural stones such as marble.
The solid-surface technology has significantly improved quartz countertops, making them more functional and attractive. With various colors, edge styles, and finish choices, you'll find something incredible that complements your home's design.
Easy Maintenance
Engineered quartz doesn't require sealing or resealing as it's polished during fabrication. Regularly cleaning quartz surfaces by rubbing them with an all-purpose cleaner or mild soap and a soft cleaning pad keeps them in their best shape.
The stains on quartz countertops can also be removed using a glass cleaner and soft sponge. To get rid of germs and maintain the shine of the material, you can also wipe the surface with a solution of water and rubbing alcohol.
Scorch-resistant quartz countertops can be damaged due to extreme heat, so it's best to use a protective pad or trivet before placing a hot pan on it.
Benefits of Installing Quartz Countertops
Due to its non-porous characteristics, quartz countertops are mildew, mold, and stain-resistant. This means it's not only easy to keep them clean but also bacteria- and germ-free. Quartz is a heat-resistant material and can withstand up to 400 degrees Fahrenheit.
Moreover, quartz countertops can be customized, making it easier for homeowners to match the design of their bathroom or kitchen.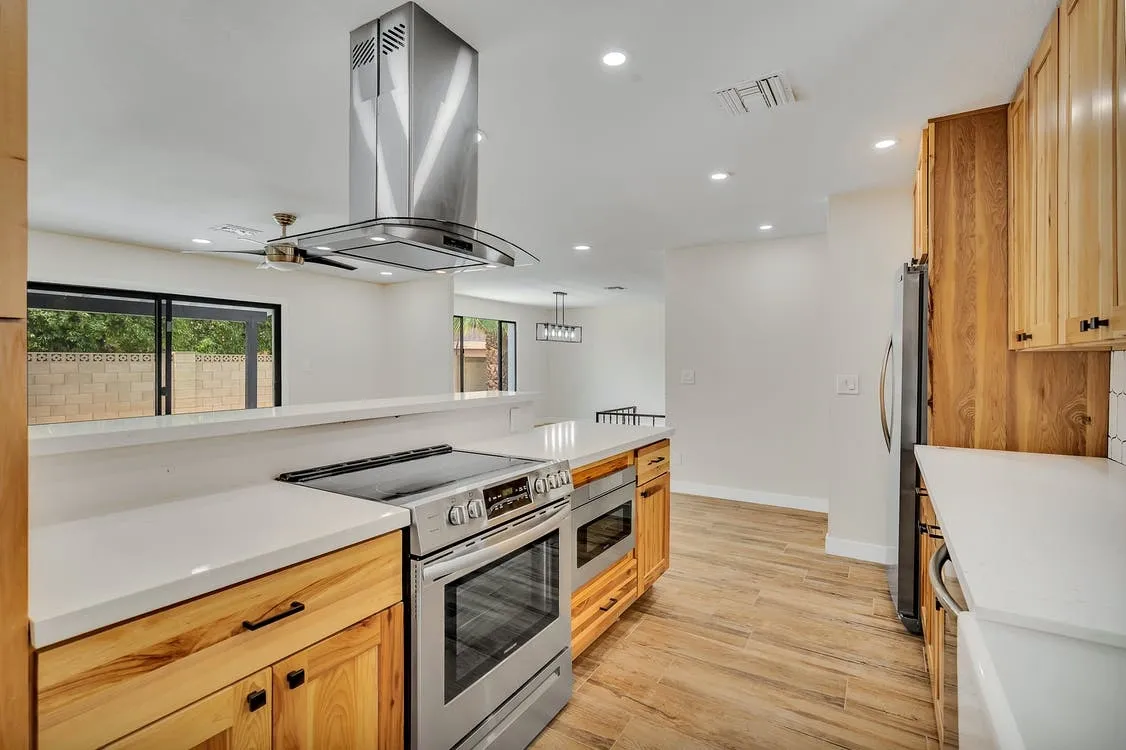 Factors to Consider when Selecting Quartz Countertops
The look of quartz countertops has drastically changed over the years. For example, Cambria quartz is one of the most striking countertop materials available on the market. Most of its patterns look like marble or granite, and it comes in several colors.
Once you choose the most suitable design, consider the thickness and edging of the countertop. Countertop prices vary depending on the kind of edging you want and also help you decide the counter's style.
Select plumbing and appliances fixtures before the quartz countertop installation to prevent planning errors.
Are you looking for quality quartz countertops in Naples, Florida? Stone Express Inc. can help you select the best material at affordable prices.
Our experts specialize in various kitchen and bathroom countertop materials, including marble countertops and granite countertops. Moreover, we also provide countertop installation services, Custom granite tops Naples and Countertop Contractor Naples while paying close attention to details.
For more information, get in touch with us today via our website.