The bathroom is one of the most frequently used parts of your home. However, wear and tear over the years causes them to lose their functionality and design. This is when you need to consider a bathroom renovation to fit your usage needs and personal preferences. According to a survey, more than 45% of homeowners plan bathroom remodeling at some point.
Outdated décor, damages, and limited storage are some basic reasons you may opt for a bathroom renovation. This guide will discuss more common signs that indicate you need to upgrade your bathroom.
Old Plumbing
Bathrooms with old plumbing need an upgrade as soon as possible. Though the plumbing system can function for a long period, it can suddenly give up at any time due to constant wear and tear.
You can't examine the complex work associated with plumbing, but you must regularly monitor its function. A minor plumbing issue can lead to costly damages in the long run.
Fissured Tiles, Stains, and Peeling Paint
In addition to being an eyesore, cracked tiles, stains on the floor and walls, and peeling paint cause structural damage to your bathroom. This damage is usually caused by mold and mildew growth, corrosion, and water leaks. Neglecting these warning signs complicates the problems, leading to costly repairs in the future.
Countertop Damages
If you're renovating your bathroom, make sure you include countertop replacement on your to-do list. Damaged countertops affect not only your bathroom's functionality but also its aesthetic appeal. If you notice a peeling surface, scratches, or permanent stains on your bathroom countertop, it means they're aging and need to be replaced.
Moreover, if you're bored of your old bathroom countertops or they're outdated and don't match the bathroom design, replacing them is the best way to achieve a new look.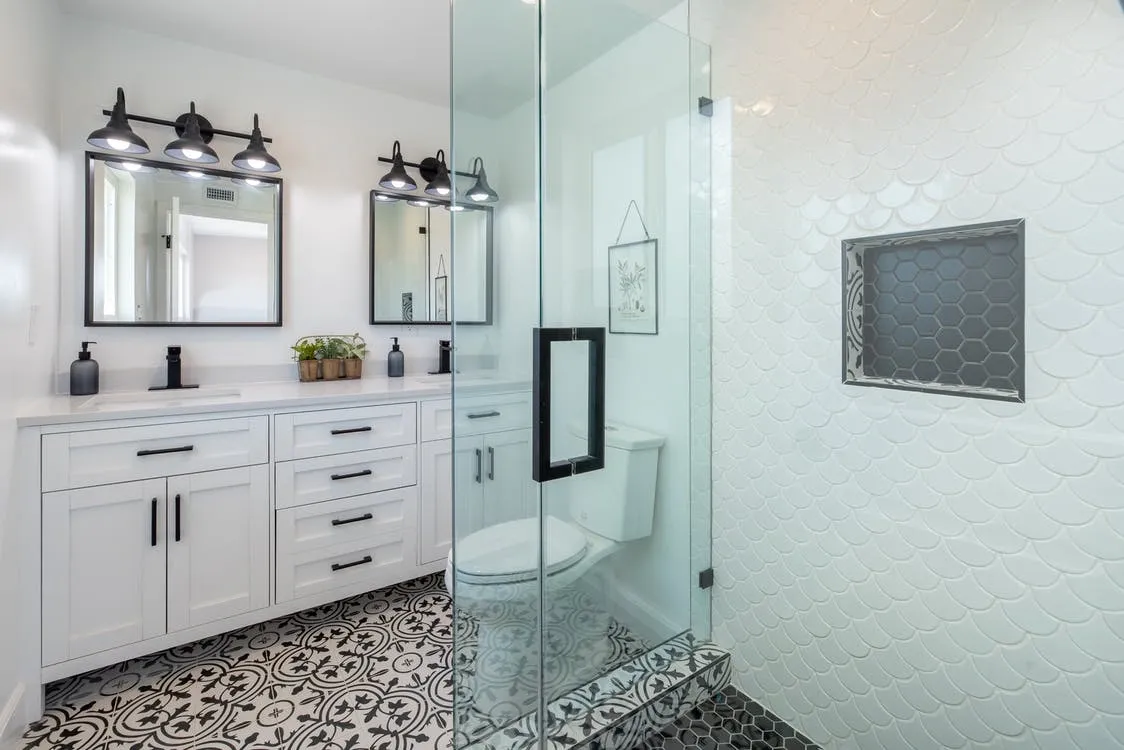 Bathroom Countertops in Naples, Florida
Bathroom renovation is incomplete without countertop replacement. If you're looking for countertops that not only enhance the look of your bathroom space but also improve functionality, explore a variety of options available at Stone Express Inc.
The countertop company offers various kitchen and bathroom countertop materials, including marble countertops, granite countertops,Kitchen Countertop Naples, Bathroom Countertops Naples and quartz countertops. Our countertop contractors can also help you during the bathroom remodeling project. They will assist you from conceptualization to the completion of the project.
Our experts are experienced craftsmen specializing in countertop installations. They pay close attention to details to give your bathroom a quality finish.
Get in touch with us today through our website for more information about our products and services.