Fireplaces make for sophisticated and luxe additions to homes that need a facelift. After all, the sight of a crackling fire in the living room adds an irreplaceable warm and cozy element to a house. They also fit right into modern kitchens as they easily complement the sleek custom quartz countertops in your Naples home.
However, there are some things you need to consider before installing a fireplace in your home. That's why this blog post will outline the various factors that can affect your decision.
Keep reading to find out more.
Measure Your Space
We recommend considering the size of your space before you think about installing a fireplace. That's because the area where you plan to install one will determine its size. So ensure you have enough room because the fireplace won't work optimally if you don't have ample space.
Understand Your Style Preference
There are various kinds of fireplaces that have their benefits and drawbacks. These include:
Electric Fireplace
Though this type doesn't come with the ambiance of a traditional wood-burning fireplace, it's incredibly easy to operate and install. It's also efficient in heating up smaller rooms, which is why it's a great option if you have limited space.
Gas Fireplace
Gas fireplaces are a lot more convenient than other options. You can get a comfy atmosphere with a flip of a switch instead of getting logs and cleaning it up regularly. They also come in a wide variety of styles that can complement the aesthetic of your room.
Wood-Burning Fireplace
If you like the smell of crackling wood, this option is right for you. They can be installed virtually anywhere in your home and act as a central heating system to ensure exceptional warmth.
Maintenance and Upkeep
Another important factor to consider is the upkeep your fireplace will require. Wood-burning fireplaces, in particular, require a lot of upkeep. You will have to clean the soot and ashes and replace the wood often. Gas fireplaces are easier to maintain, but you'll still need to service them regularly.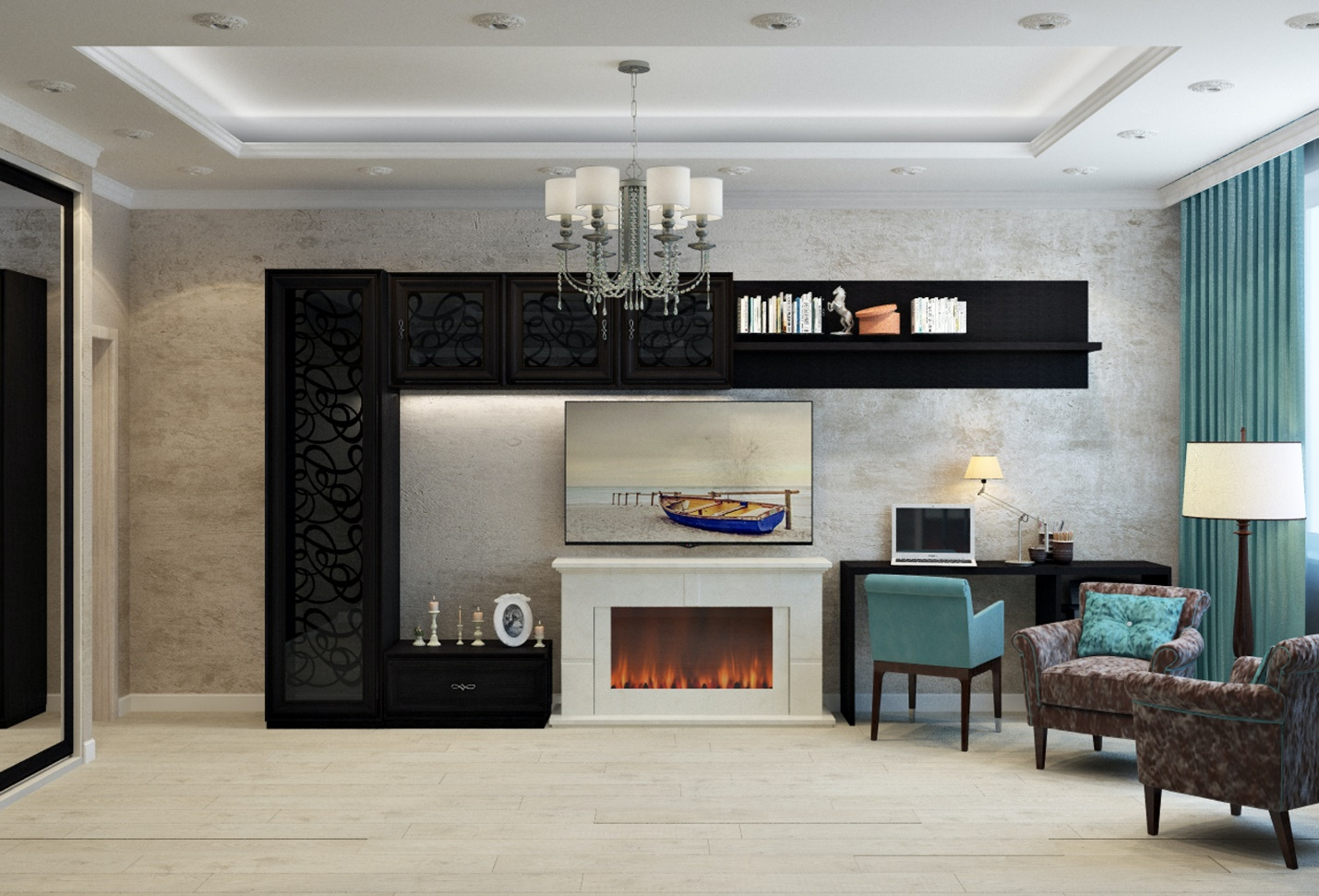 No matter what type of fireplace you're looking for, Stone Express Inc. can help you find the perfect fit for your home. Our expert technicians will be with you from the start to finish to ensure we meet your requirements. Additionally, we provide competitive prices to help you get the fireplace of your dreams.
We also offer full slab showers as well as Custom Countertops Naples. Our popular products include bathroom countertops and quartz countertops in Naples.
Contact us to find out more about our fireplace and Countertop Installation Naples