The countertops in your home catch the most attention, invite you in and set a mood. They also uplift the look of your living space if you choose the right color, size, material, and cut. Custom countertops allow you to create a unique interior space and add functionality to your kitchen.
Considering your kitchen's regular wear, a practical custom countertop wins over an ordinary piece. Opt for custom countertops to create a bold statement without compromising on sizes or materials.
Statement Piece
Since the kitchen is one of the most commonly used spaces in your home, custom countertops offer various opportunities to make a statement. Kitchen designs have drastically changed over the past few years, eliminating the idea of a common kitchen design template.
You can now incorporate stunning designs and materials of your preference by choosing custom countertops.
Proper Installation 
By choosing custom kitchen countertops, your contractor can fabricate them depending on your exact specifications. This also ensures seamless countertop installation and a finished look to traditional prefabbed counters.
If the circumstances don't allow you to move your counters, you may have a seam or two. However, with custom countertops, you can decide where the seam goes, making it much less noticeable.
Custom countertops will fit your kitchen space perfectly, even in hard-to-reach spaces and awkward angles. Customizing ready-made countertops require costly modifications and are not even guaranteed to fit perfectly.
Improved Durability 
While purchasing custom countertops for your kitchen, you can choose the materials of your preference. That's how you can choose the most durable material according to different kitchen applications. On the other hand, with ready-made countertops, you may be unable to determine how long they will last.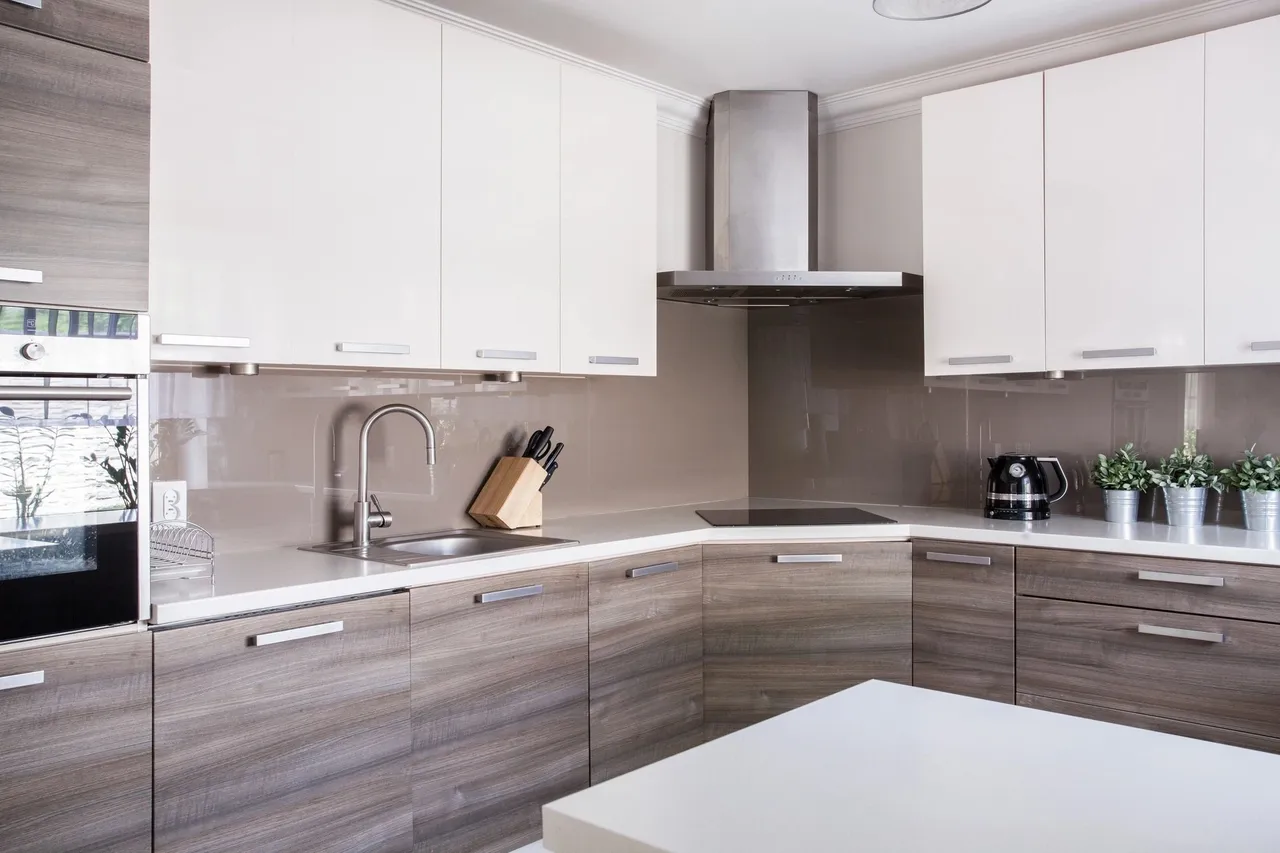 With professional assistance, you can now customize countertops for your kitchen. At Stone Express Inc., we provide a broad range of kitchen and bathroom countertop materials to help you improve the functionality and look of your kitchen.
We also offer quality installations to give your kitchen a quality finish. Our kitchen countertops not only look aesthetically pleasing but also provide a comfortable cooking experience.
If you're looking for Marble countertop Naples, Quartz kitchen top Naples, or countertops, get in touch with us today.