If you are like most people, your bathroom countertops are one of the most used surfaces in your home. This is especially true if you have children, as they love to help themselves as they get ready in the morning or brush their teeth before bed at night. As a result, it is important to ensure that your bathroom granite or quartz countertops are clean and well-cared for regularly.
To help you do that, our experts have put together this handy guide containing all the information you need to keep your bathroom countertops in great shape. Read the blog below to learn more:
Keep Your Bathroom Countertops Clean
One of the most important tips you should follow when it comes to caring for your bathroom countertops is to keep them clean. This is especially important if they are made from porous materials such as marble, as they can easily become stained and discolored if not cleaned regularly.
To prevent the countertops from staining or chipping too soon, you should make sure to thoroughly clean your countertops at least once a week to remove any dirt, dust, and debris that may be stuck to the surface.
Seal Your Countertops
One thing that most homeowners disregard is not using a protective coating. Sealing your countertops with a coat of matte paint is a great way to keep them looking fresh and new This will help protect them from water and staining. Sealing your countertops can also prevent water spots from occurring in the future.
Consult with our experts to help you install your kitchen countertops and apply a coat of sealant to them. Sealing is a simple and affordable way to get the most out of your countertops for years.
Using the Wrong Cleaning Products
Although keeping your bathroom countertops clean is crucial, it's equally important that you avoid using harsh chemicals. Harsh chemicals with abrasive cleaning cloth can damage the surface.
Instead, you should use an all-natural cleaning solution specifically formulated for use on countertops made with natural materials such as marble or granite. This will prevent you from damaging the countertop in any way while also enabling it to retain its beautiful appearance and natural shine.
Putting Toiletries On the Surface
You should never put items such as razors or makeup removers on your bathroom countertops. Not only can these items damage the countertop surface, but they can also leave behind hard-to-remove stains.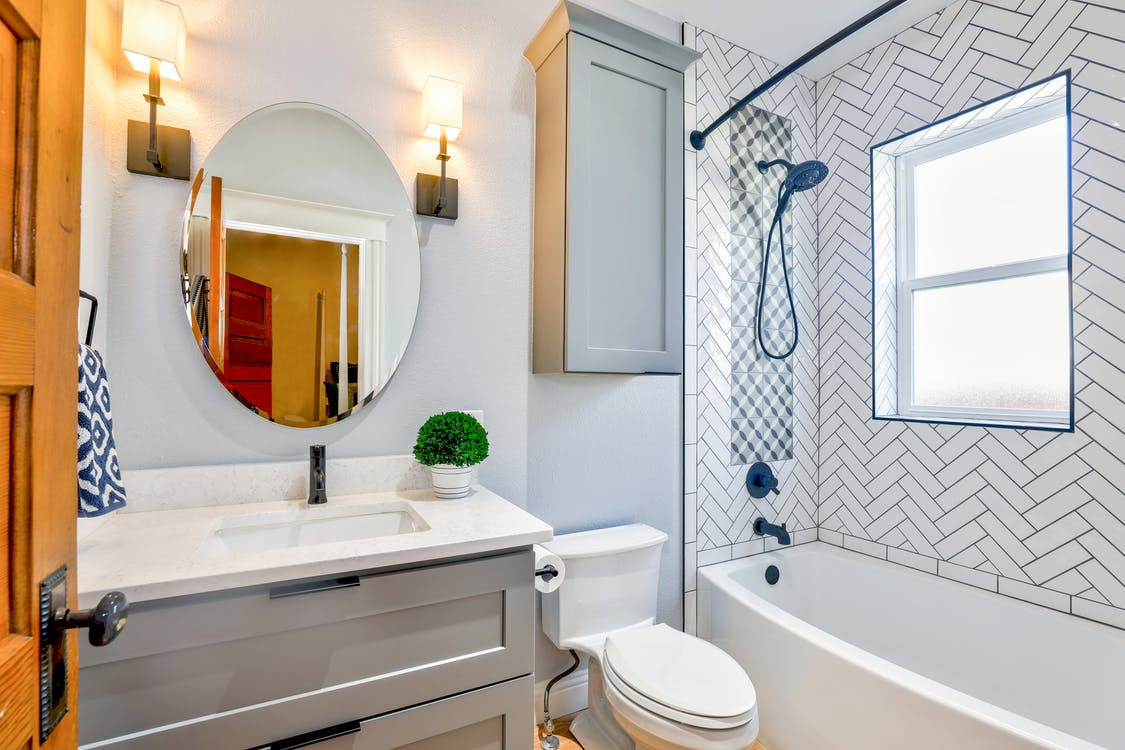 If you're looking for a countertop specialist, we can help you out! At Stone Express Inc., we provide our customers with a variety of kitchen and bathroom countertop materials to help them beautify their homes and increase home value.
Whether you're looking for Marble countertop Naples, quartz material countertop Naples, or granite countertop Naples, we can do it all. Dial (239) 213-0555 to learn more about us and our services.