Most families spend a lot of time in the kitchen preparing and enjoying meals together. Because of this, you want your countertops to be both functional and appealing. Investing in them will not only improve your quality of life, but it will also increase the value of your home. Here are some reasons why you should have quality kitchen countertops in your home:
They Enhance the Kitchen Space
For too long, homeowners have opted for cheap counters instead of quality materials. This results in unappealing, low-quality countertops prone to breaking and cracking over time.
A high-quality countertop not only makes your kitchen look better but can also significantly enhance the overall space. Most buyers are looking for homes with high-quality kitchens these days so investing in new countertops is definitely worth it if you want to sell your home in the future.
Increased Durability
Having high-quality countertops like granite or quartz kitchen countertop increases your kitchen's durability of your kitchen and allows you to prepare food with peace of mind knowing that your countertops won't break or crack. This is important because kitchens are one of the busiest rooms in the house and use a lot of wear and tear on a daily basis. Investing in durable counters ensures that you have a nice-looking kitchen for years to come.
Low-Maintenance
High-quality countertops require very little maintenance which is why they are the perfect choice for busy homes. There is no need to seal the counters every few months or worry about spills damaging the surface because you can simply use soap and water to clean them.
Quartz and granite are both very durable materials and easy to clean, making them ideal for everyday use.
Style and Design
High-quality countertops come in various colors, textures, and designs, so you're sure to find something that fits in with your personal style. They are also available in different shapes and sizes, so you can design a workspace that suits your needs perfectly. You can choose from curved, square, or round edges to create an impressive look in your kitchen.
Increases Home Value
Since high-quality countertops add significant value to your home, they can help you sell your property more quickly and at a higher price when you come to sell it in the future. Your home will be more appealing to potential buyers if they are impressed with the quality features of your kitchen.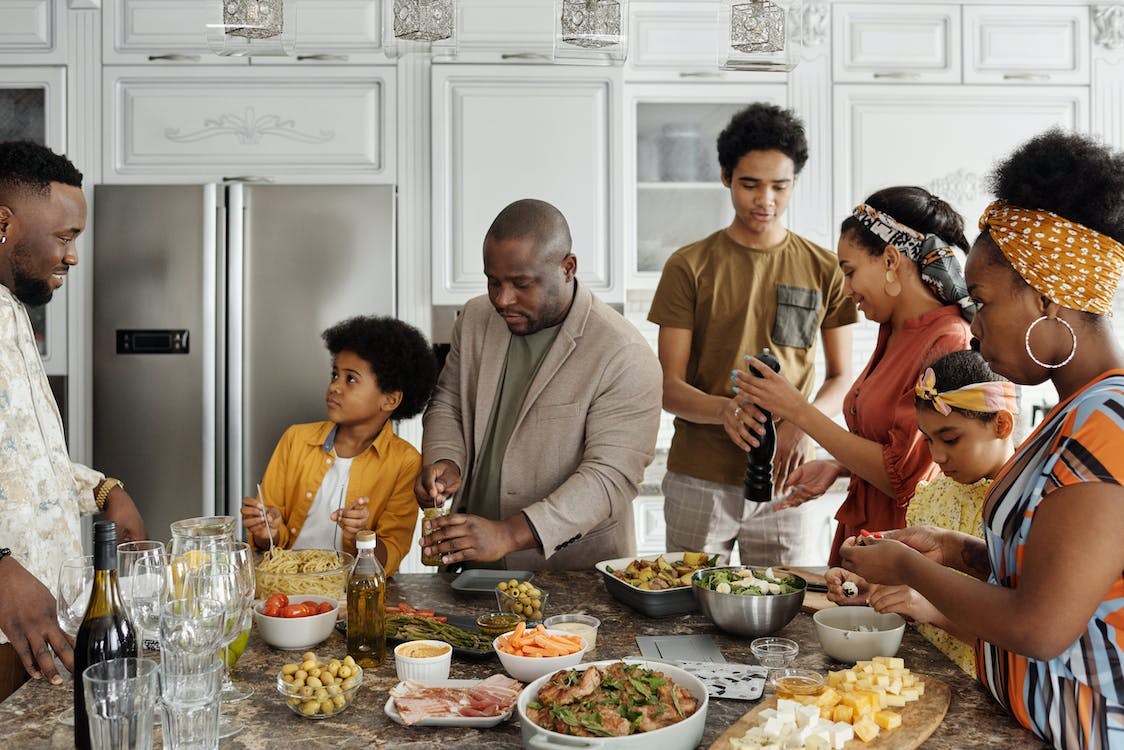 Looking for experienced Countertops Naples FL? Our team has more than 12 years of experience! Whether you're looking for granite custom Kitchen Countertop Naples or quartz bathroom countertops, we've got you covered!
Contact us for more information and details.