Countertops are an important part of any kitchen. They can add a touch of luxury and class, or they can be functional and utilitarian. Whatever type of countertop you're looking for, it's important to consider all the pros and cons of each material to make the best decision for your home.
Let's look at marble, one of the most delicate and versatile materials available today. It is a popular choice for countertops among homeowners in Naples, FL, even though it can be expensive to install and maintain. Here's everything you need to know before deciding to install marble countertops:
Marble Tops are High Maintenance
Marble is susceptible to stains and scratches, making upkeep difficult and expensive. Many homeowners choose granite or quartz countertops for their durability instead. Marble is also prone to etching, which causes pitting and discoloration when acidic substances come in contact with the surface.
If you frequently use abrasive cleaners, you may want to steer clear of those products because marble can easily be scratched or damaged from everyday use. Moreover, spilling liquids isn't an option as it can easily stain your counter.
Be Prepared for Etching
Marble is a soft stone easily etched by acids such as lemon and vinegar. Because of this, you should avoid using acidic ingredients in your cooking or cleaning.
This is why our experts recommend quartz kitchen countertops because using lemon and other ingredients can damage marble. However, if you decide to install marble, wipe up spills immediately to help prevent any damage.
Available Colors and Textures
Marble is available in a wide range of colors and patterns, making it easy to find a style that suits your personal taste. You can even find textured marble options that resemble leather, wood, or other natural materials. However, the color and texture range is more limited than that of quartz and granite countertops.
Cost and Longevity
Depending on the type of marble being installed, marble can be a bit on the pricey end. In addition to installation, the regular maintenance and repair costs to increase its lifespan often discourage homeowners from installing it for their kitchens or bathrooms. Put simply, ensure you have the budget to install and maintain beautiful marble countertops for your home.
Marble Tops are Heat-Resistant
Marble is heat resistant up to 200 to 480 degrees Fahrenheit, which means that it is suitable for use in kitchens and other hot areas. However, you should still exercise caution when working with hot pots or pans in the kitchen and avoid putting hot pans directly on the countertop.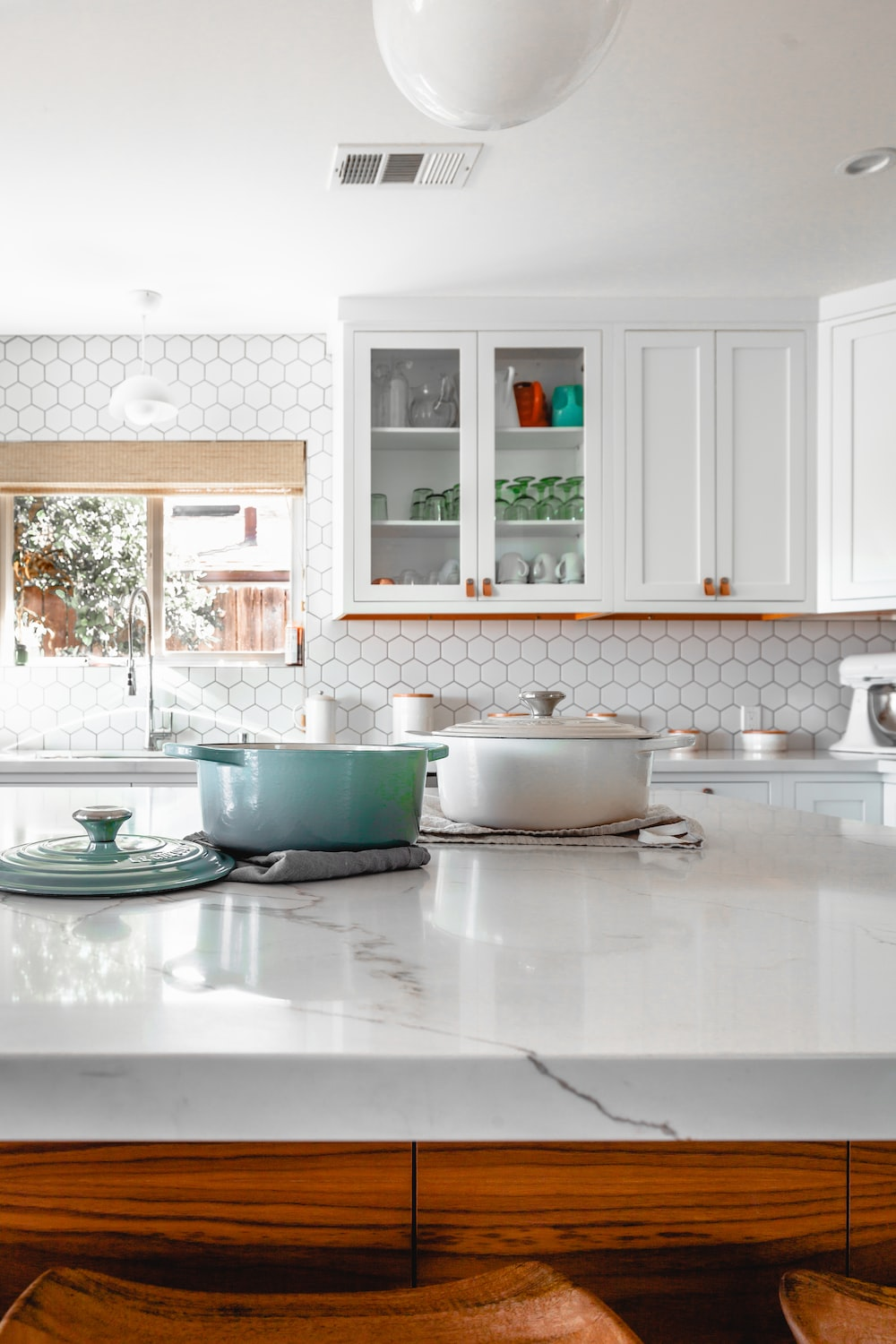 If you're looking for marble or quartz countertops in Naples, FL, you've come to the right place! At Stone Express Inc., our experts specialize in various kitchen and Bathroom Countertops Naples materials, such as Marble countertop Naples, custom quartz, and granite.
For more information and details, call us at (239) 213-0555.