Keeping your countertops, shower walls, and other quartz and marble installations in good condition is essential if you want to reap the benefits of your investments later. Both marble and quartz are readily used in interior as well as exterior décor, as both are fairly durable and can last a long time.
This blog will teach you how to maintain home furnishings made of marble and/or quartz so that they don't deteriorate too much over time.
Maintaining Quartz
Quartz is an artificial rock that is made by combining resins and pigment with a powdered form of quartzite. This component is first ground into a powder and then mixed with the color and resin to form quartz, which can be used in everything ranging from jewelry to sandpaper.
Upon comparing quartzwith marble on the heat resistance scale, marble scores higher as it can withstand higher temperatures. This means that if you were to place a hot pan on quartz, it might get damaged.
That's why, to clean it and keep it well-maintained, you must be quite careful not to use harsh chemicals on it. A good rule of thumb is to keep your quartz countertops away from solvents that contain trichloroethane and to use trivets to protect quartz from potential heat damage when working on the stove.
Bothquartz and marble installations require upkeep, but marble countertops require more maintenance. Keep reading to learn why!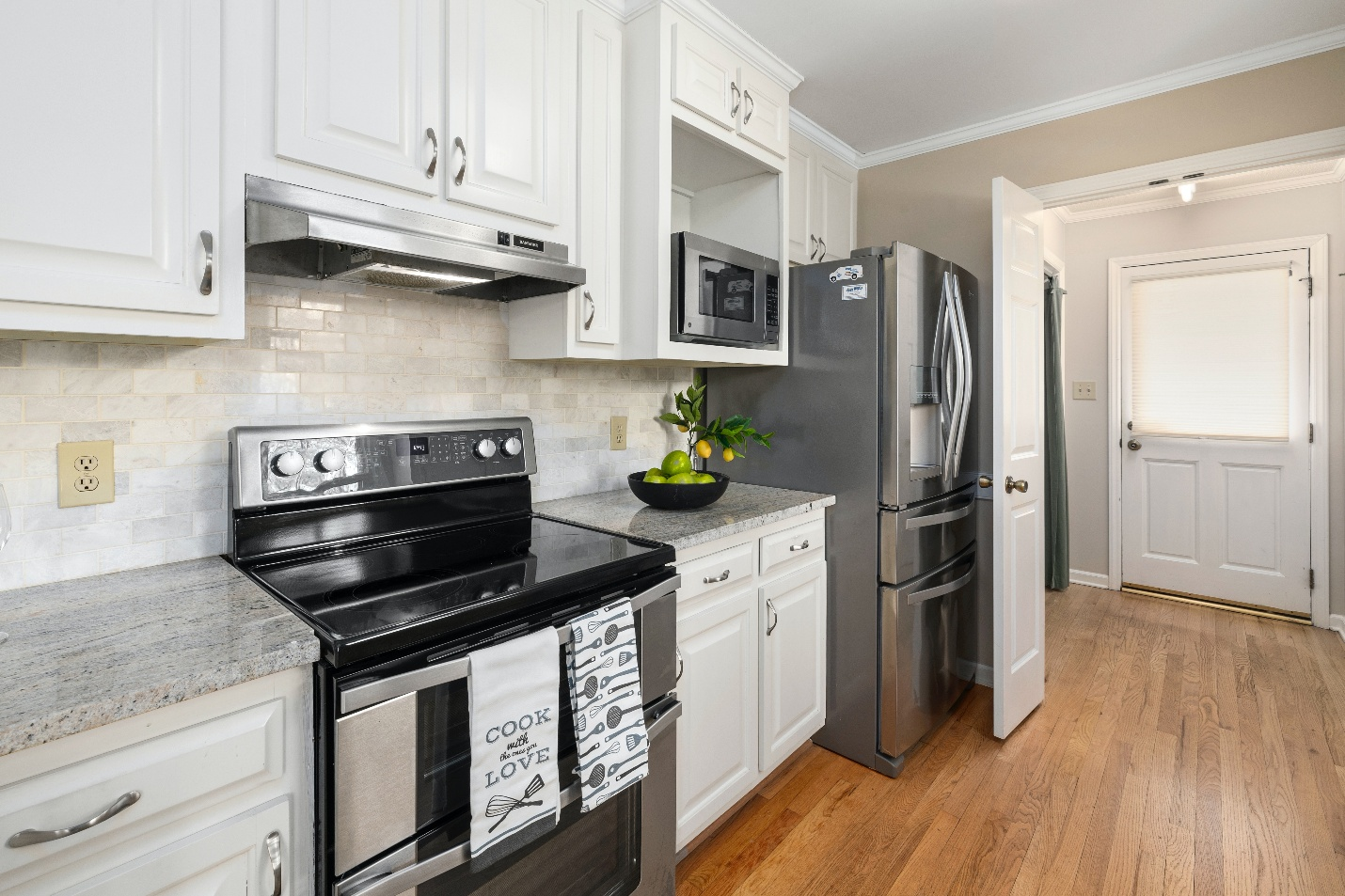 Maintaining Marble
Marble is considered a luxury item, meaning homes with marble finishings are highly sought after. It's also considered to be heat-resistant, which makes its use as a kitchen countertop quite ideal. But marble is a porous metamorphic rock, which suggests that it will have seepage. It can also get stained from acidic liquids and foods, such as lemons, wine, and vinegar.
To protect marble from deteriorating, it requires regular resealing – approximately twice or thrice a year, depending on use. This will keep it from etching or staining further and allows you to quickly clean the marble without leaving a stain behind. To clean marble, we recommend using a soft sponge with a non-acidic cleaning agent.
Hire Professionals For Quartz And Marble Upkeep
When keeping your quartz countertop Naples and marble installations well-maintained, it's always a good idea to call in an expert to examine your home furnishings. Our experts can seal your marble Bathroom Countertops Naples and repair any cracks in your quartz countertops as well. We also install pool copings and fireplaces, among other items, so get in touch with us today to begin your home renovations!