Quartz is a mineral found in the earth's crust and used in many different industries. It is used widely in the production of glass, cement, and ceramics along with fiber optics, watches, and even electronics. Did you know that 42% of American homeowners choose engineered custom quartz countertops when remodeling?
In fact, the US was the top importer of quartz in 2020. Here are some more interesting facts about the material that make it perfect for interiors.
Fun Facts About Quartz
Quartz is the second most abundant mineral found in the earth's surface. That's because natural sand and gravel contain Quartz particles.
Quartz contains the elements silicon and oxygen. Its chemical composition is SiO2.
When found naturally, quartz is colorless. Different materials added to silicon and oxygen cause a change in its appearance.
It has a hardness of 7 on the Mohs scale, with diamonds scoring 10. This makes it an extremely durable surface.
Quartz has electrical properties which make it unique. It transfers mechanical energy into electric signals or vice versa.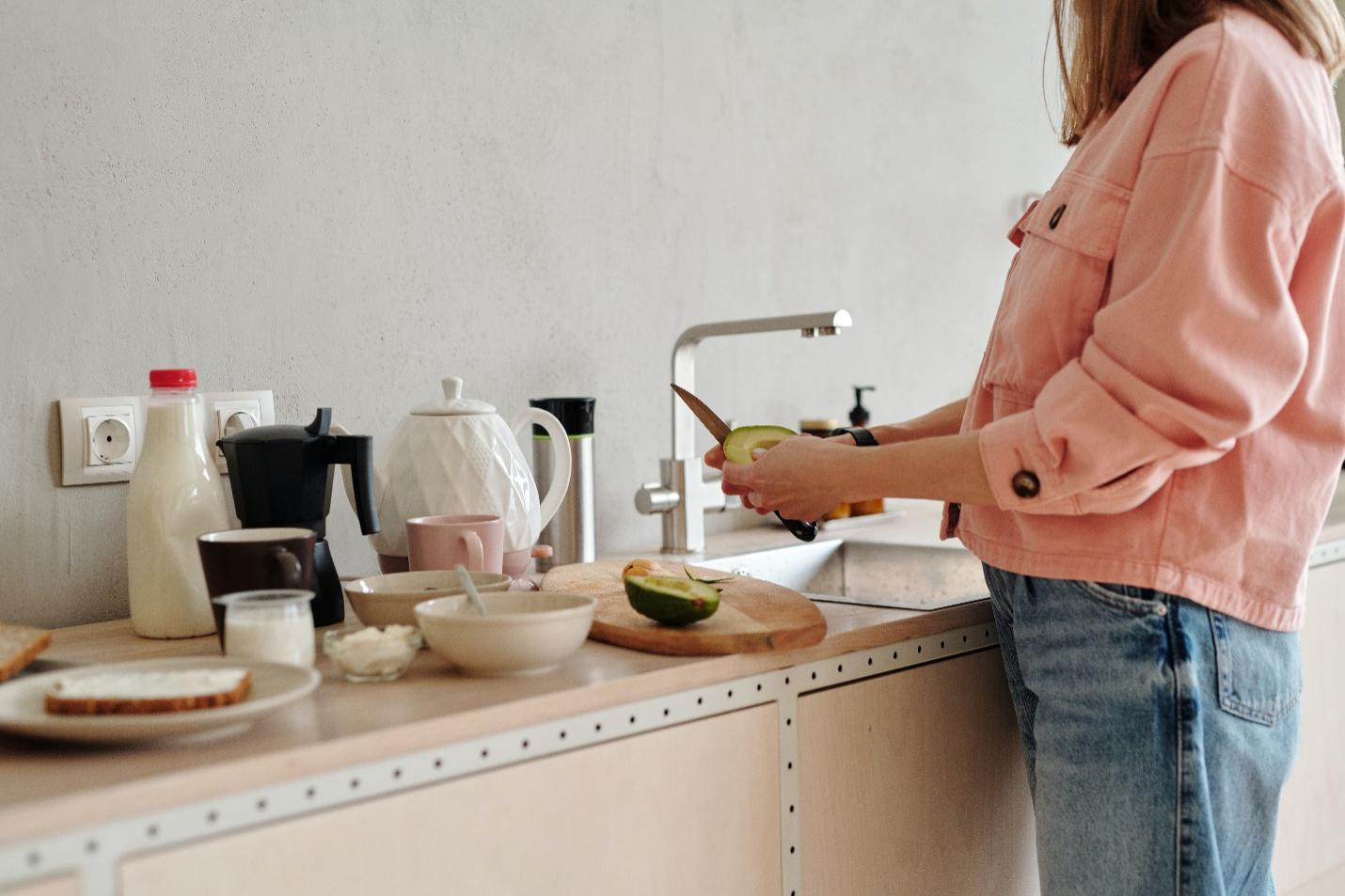 Durability and Stain Resistance
Due to its durable nature, quartz countertops stand the test of time. They're resistant to heat-damage, scratches and knife-marks. Since it's naturally waterproof, it not only resists stains and water damage, but also doesn't require sealing like marble and granite do.
This combination, along with its strength when it comes to cracks and chips, means that you can use your quartz kitchen top for decades with minimal maintenance.
Resistance to Bacteria and Mold
Since quartz is not a porous material, it is difficult for water or bacteria to get trapped within and multiply. A simple wipe-down removes dirt on the surface. This makes it an ideal choice for surfaces that need to be hygienic, such as in the kitchen or bathroom.
The Best Quartz Tops in Naples, FL
If you're looking for Custom Quartz countertop Naples, Stone Express Inc. has a large variety to choose from. An abundance of timeless and classic colors, patterns and designs will leave you spoilt for choice.
If quartz isn't quite what you're looking for, we have gorgeous options in granite countertop Naples and marble countertops as well. To find out more about what we do or to schedule a consultation, give us a call. We make every effort to leave you satisfied with advice and recommendations when it comes to stone interiors for bathrooms, kitchens, fireplaces and more.