If you're building a house or are in the midst of a remodeling project, you may be considering using stone. Whether you're thinking of installing custom bathroom countertops or quartz kitchen tops, stone does tip the scale when it comes to cost. Don't let that keep you from incorporating stone into your home's interior.
Stone interiors can be used in a variety of applications, including kitchen countertops, staircases, fireplace surrounds, and bathroom vanity tops and backsplashes. This versatility lets homeowners incorporate stone seamlessly into their home interiors while also meeting specific requirements. Here are three reasons to make the investment.
Durability
Granite, quartz or marble countertops wear much better than other options available in the market. Stone, especially quartz, and then granite, have a high Mohs rating of 7-7.5 and 6-8 respectively. Resistance to stains and moisture make stone a perfect kitchen countertop that won't need to be replaced for a long while.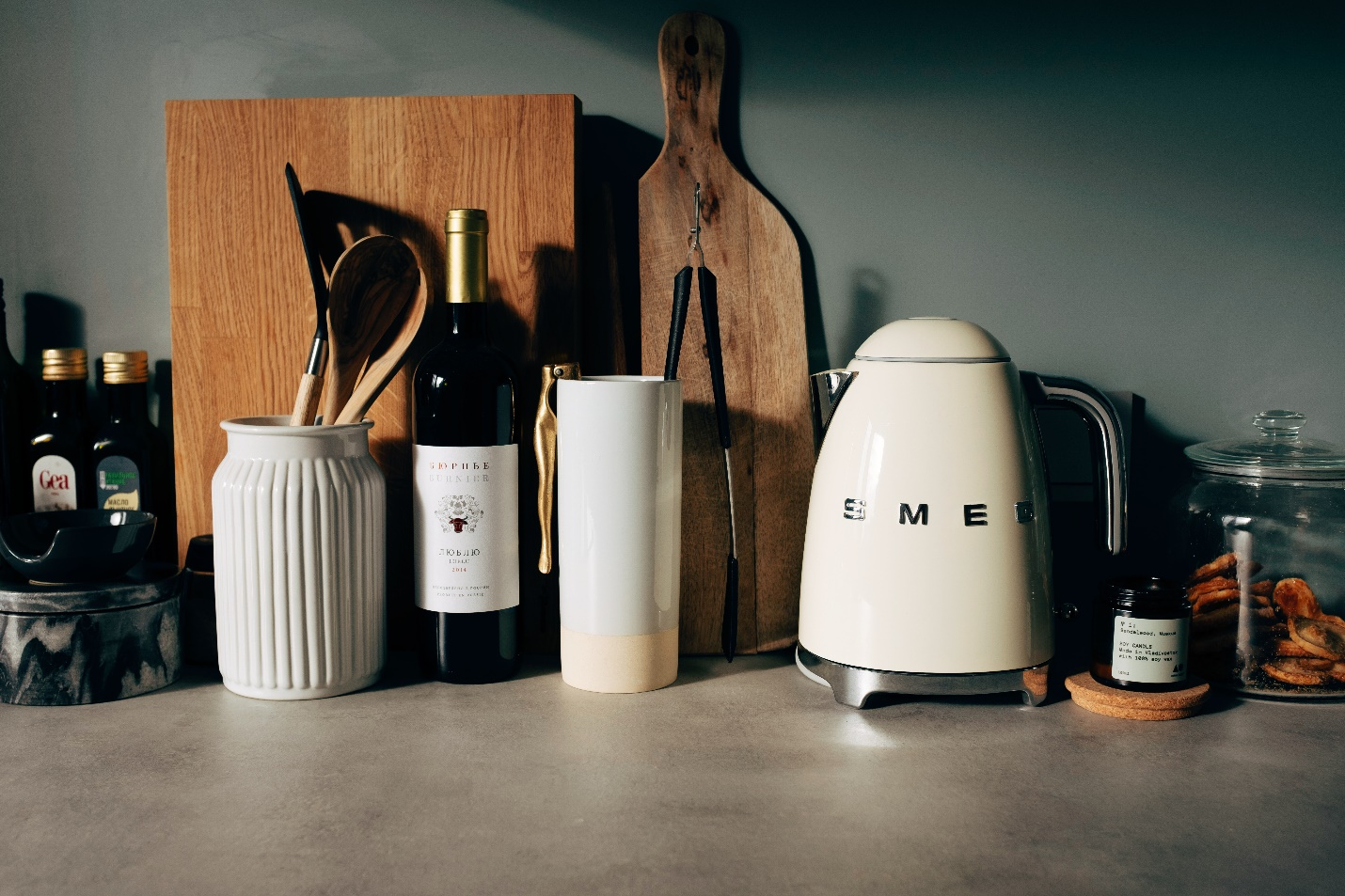 Increased Home Value
Stone interiors exude a natural elegance. Materials such as marble, granite, and quartz are available in a variety of colors and patterns, making it easy to find a stone that fits in with aesthetic sensibilities and the existing design of a home. They increase the value of a home by giving a luxurious and upscale vibe to the residence. Marble has long been associated with quality and sophistication which attracts potential buyers when they see marble countertops.
Environmentally Friendly
Some quarries follow environmentally responsible practices when supplying stones to vendors and countertop contractors. Moreover, due to resistance to wear and tear, stone finishings last longer than others. The reduced need for frequent replacement makes stone the more sustainable option.
With Stone Express Inc., adding an element of sophistication and luxury to your home doesn't need to drain your bank account. We've got an array of products for both commercial and residential projects which will leave you spoilt for choice. Come see our timeless collection of options for Bathroom vanity top Naples, staircases, fireplaces and Countertop Contractor Naples, FL. Contact us for more information or to schedule a detailed consultation.