A fireplace is often the highlight of a living room, adding warmth and ambiance to the space, and being a feature for the family to gather around and relax. When designing a fireplace for your home, several things must be kept in mind to ensure that not only is it aesthetically pleasing, but also functional.
In this blog, we will discuss three key considerations to take into account when planning for a fireplace in your home.
Location, Location, Location
The first and most important thing to consider when designing the fireplace is where it's going to go. You'll have several locations to choose from, including the living room, bedroom, or even outdoor patio. This choice will impact other aspects that you'll need to keep in mind going forward.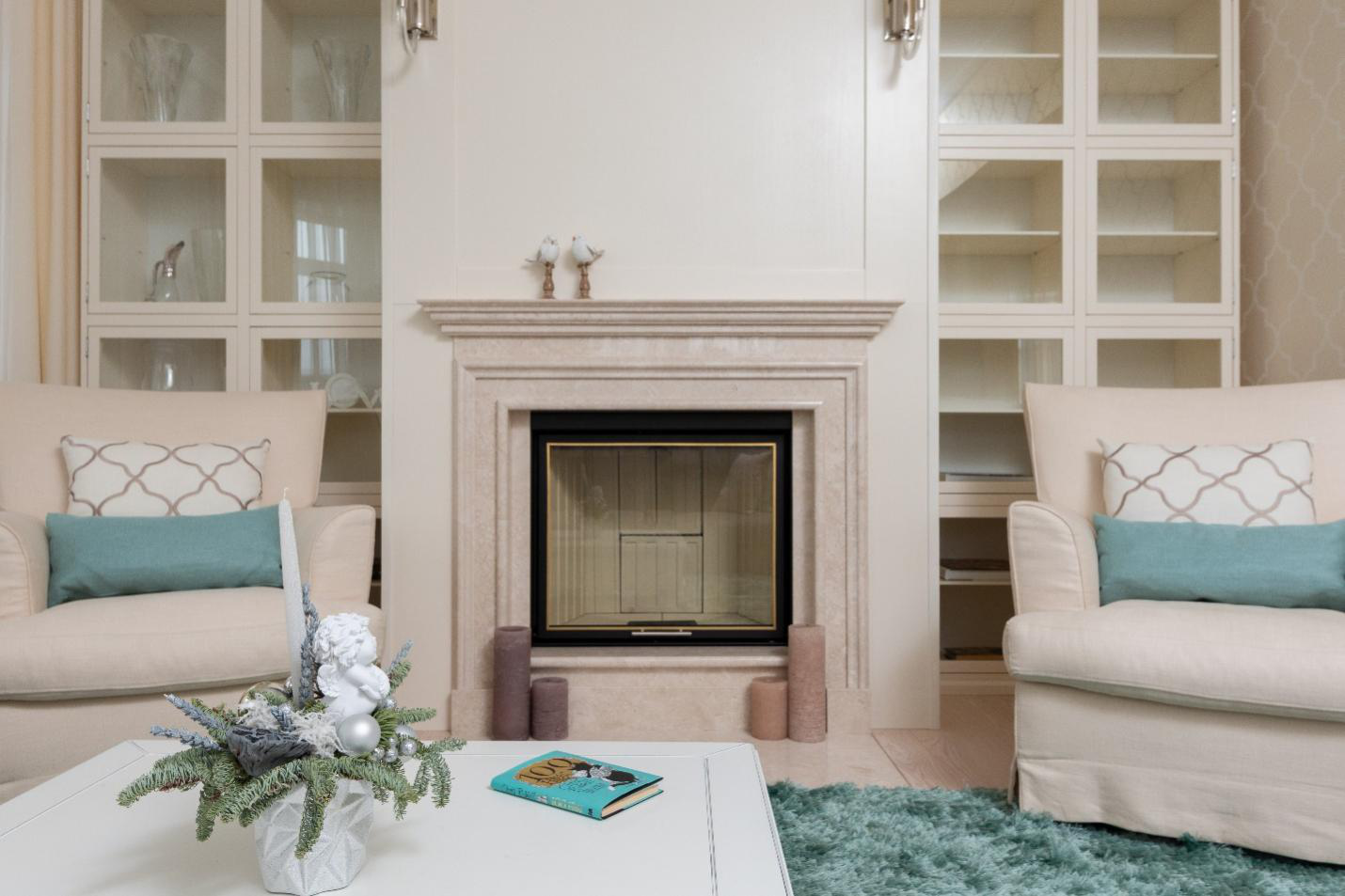 Style and Design
The style and design of your fireplace need to complement the overall design of your home, and the room in which it's placed. Fireplaces can be built in a variety of styles, including classical and traditional, or sleek and modern. Depending on how you plan to decorate the interior, the fireplace can be built to match the same.
If you've got a home along the lines of modern architecture perhaps a sleek, linear fireplace design with a granite surround would fit right in.
Materials To Use
Last but not least, homeowners must think about the materials they want to use in the construction of their fireplace.
The most popular materials for fireplaces include brick and natural stone. Each material has its unique advantages and disadvantages, so it's important to choose the one that best fits your needs.
Though brick is affordable, it lacks the class that natural stone brings to the table. It's important to select a stone that's durable and heat-resistant. The solid makeup of marble and granite makes them ideal choices.
Keeping these three key considerations in mind, don't forget to work with a qualified professional when designing and installing your fireplace. At Stone Express Inc. we can help you choose the best materials and design for your home, ensuring that it's installed safely, and is a source of warmth for your family.
Other than fireplaces, we're expert countertop contractors in Naples, FL, with a variety of Kitchen Countertop Naples and Bathroom Countertops Naples to choose from. If you're looking for custom, marble, quartz, or granite countertops, you'll find an array of designs, colors, and even patterns at our showroom. Give us a call and schedule a consultation today.