Summer's beckoning call inspires many homeowners to transform their backyard into a personal oasis, and there's no better way to do that than by creating the perfect poolside bar. Poolside bars combine functionality with aesthetics, providing an ideal space for entertainment and relaxation. But where do you start? Don't fret! We've got you covered!
Dive into Design: Finding Your Aesthetic
The first step in creating a dream poolside bar is deciding on the overall aesthetic. Do you want a modern, sleek look, or are you more inspired by a tropical, beach-themed design? This decision will guide your choices in everything from the countertop materials to the color scheme.
Countertops are not only functional but also define the look of the bar. At Stone Express Inc., our options for countertops in Naples, FL, range from quartz and granite to marble, each with its unique attributes. For instance, a quartz countertop offers durability and a wide range of colors, while granite brings in natural, unique patterns.
Choose the Perfect Countertop
Your choice of countertop material will largely depend on your design aesthetic and lifestyle needs. Are you an enthusiastic host who frequently entertains large groups of guests? If so, you might want to opt for a highly durable and easy-to-clean material like quartz or granite. For those seeking a luxurious look, nothing beats the timeless elegance of a marble countertop.
The importance of choosing the right countertop contractor in Naples can't be understated. An experienced contractor, like us, will be able to guide you through the process, ensuring that your countertop not only looks great but also stands up to the elements and frequent use.
Don't Forget the Pool Copings
A poolside bar wouldn't be complete without considering pool copings. Copings are the finishing touch that seals the pool shell and meets the deck. They serve both an aesthetic and functional purpose, preventing water from getting behind the pool shell and providing a smooth edge for swimmers to grip.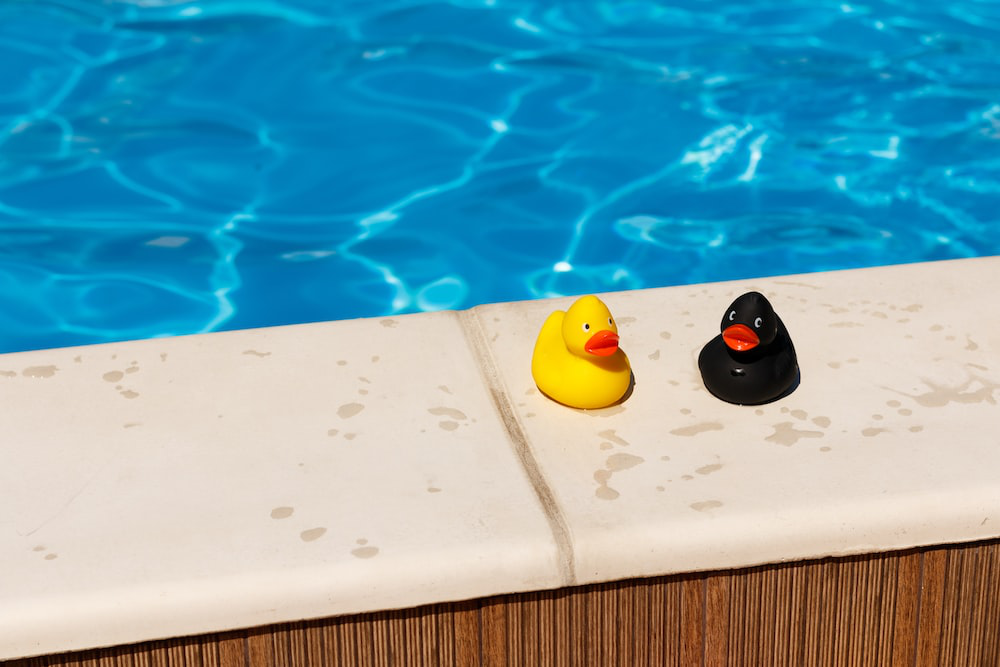 Your Next Steps—Dive into a Custom Poolside Experience with Stone Express Inc.
Ready to bring your poolside bar to life? Look no further than Stone Express Inc., the leading provider of Custom Kitchen Countertop Naples and granite Countertops Naples FL. Whether you envision a marble countertop or a quartz kitchen top for your poolside bar, our commitment to quality and customer satisfaction is unparalleled. Call us today to discuss your poolside bar project and see how our countertop expertise can make your dreams a reality.