The kitchen is the heart of any home. It's where people come together and bond over good food or unwind while indulging in some therapeutic cooking. Homeowners often personalize their kitchen by making it a functional yet stylish space.
One of the most essential components in your kitchen is the countertop. When it comes to kitchen tops, quartz has become increasingly popular in recent years. This blog explores three reasons this material is so sought after for the kitchen.
Healthy and Hygienic
Quartz countertops are non-porous, meaning they do not absorb liquids. This makes them resistant to stains, bacteria, and mold. This unique characteristic makes quartz a great option for the kitchen, where spills and stains are common.
Another benefit is that, unlike other stone tops such as marble or granite countertops, quartz does not require sealing to keep it hygienic. Therefore, when you opt for custom quartz countertops, maintaining a clean and safe kitchen environment is easier.
Good Value for Money
Homeowners may steer clear of quartz countertops as they appear to be more expensive than some of the other varieties available. However, it's important to consider that quartz tops provide excellent value for money in the long run. Quartz is incredibly durable and resistant to chips and scratches, which means it wears well and can last many years without needing replacement.
These countertops also require minimal maintenance, which means you will save money on repairs and replacements over time. Since quartz is a popular material, it can also add value to your home when the time comes to sell.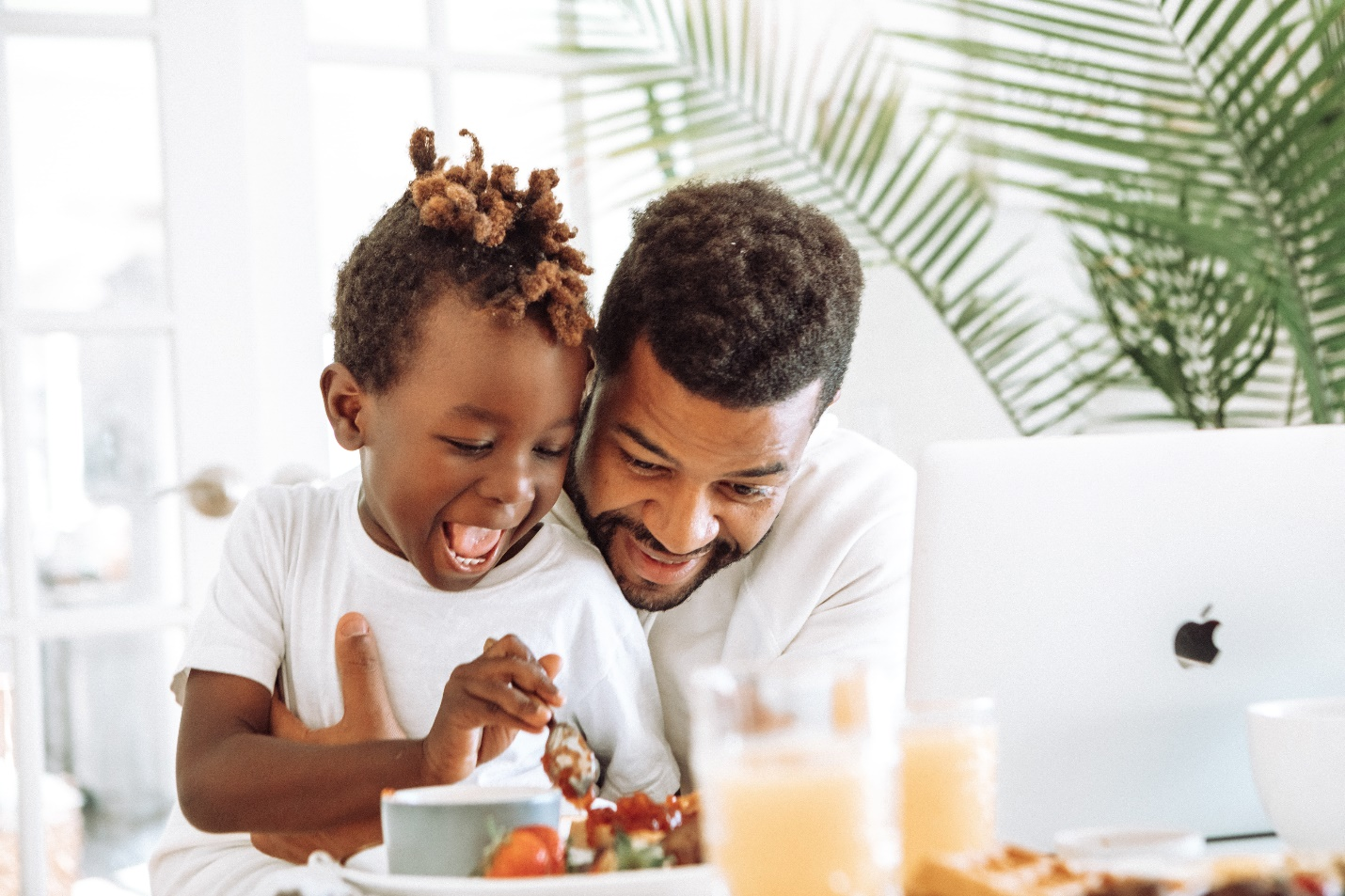 Variety of Designs Available
Last, but not least, a significant advantage of quartz material countertop Naples is the variety of designs available for homeowners. They're found in a wide range of colors, patterns, and textures, which means they can complement any kitchen style, and you can find a custom quartz countertops Naples that aligns with your aesthetic.
Prefer traditional design elements rather than something more modern? You can find a quartz kitchen top that fits your style preferences. Some quartz countertops even mimic the look of natural stone, like granite or marble, but without the high maintenance requirements, making this a win-win situation.
There you have it! If you're looking for a hygienic, durable, and versatile countertop in Naples, FL, Stone Express Inc. has a variety of quartz tops for your kitchen. Our timeless designs, an array of colors, and classic patterns make the initial investment in quartz countertops worth it. If you'd rather go with marble or granite, our range of kitchen and bathroom countertops is extensive and caters to a variety of different aesthetics.
Contact us for more information, or drop by one of our locations to see what we have in store for you.