When it comes to designing a luxurious and elegant staircase, marble is a timeless choice that adds sophistication to any home. The natural beauty of marble makes it a popular material for interiors.
However, a marble staircase design requires careful thought and planning to ensure both functionality and aesthetic appeal. We'll explore three key considerations in this blog for you to keep in mind during the design stage.
Read on to create a stunning focal point in your home.
Safety and Ergonomics
The number one priority in your design should be the safety and comfort of those using the staircase. Consider the dimensions of each step, ensuring that the rise and run are appropriate for easy and comfortable ascent and descent.
Pay special attention to the width of the staircase to allow for smooth traffic flow and incorporate handrails on both sides for added stability and safety.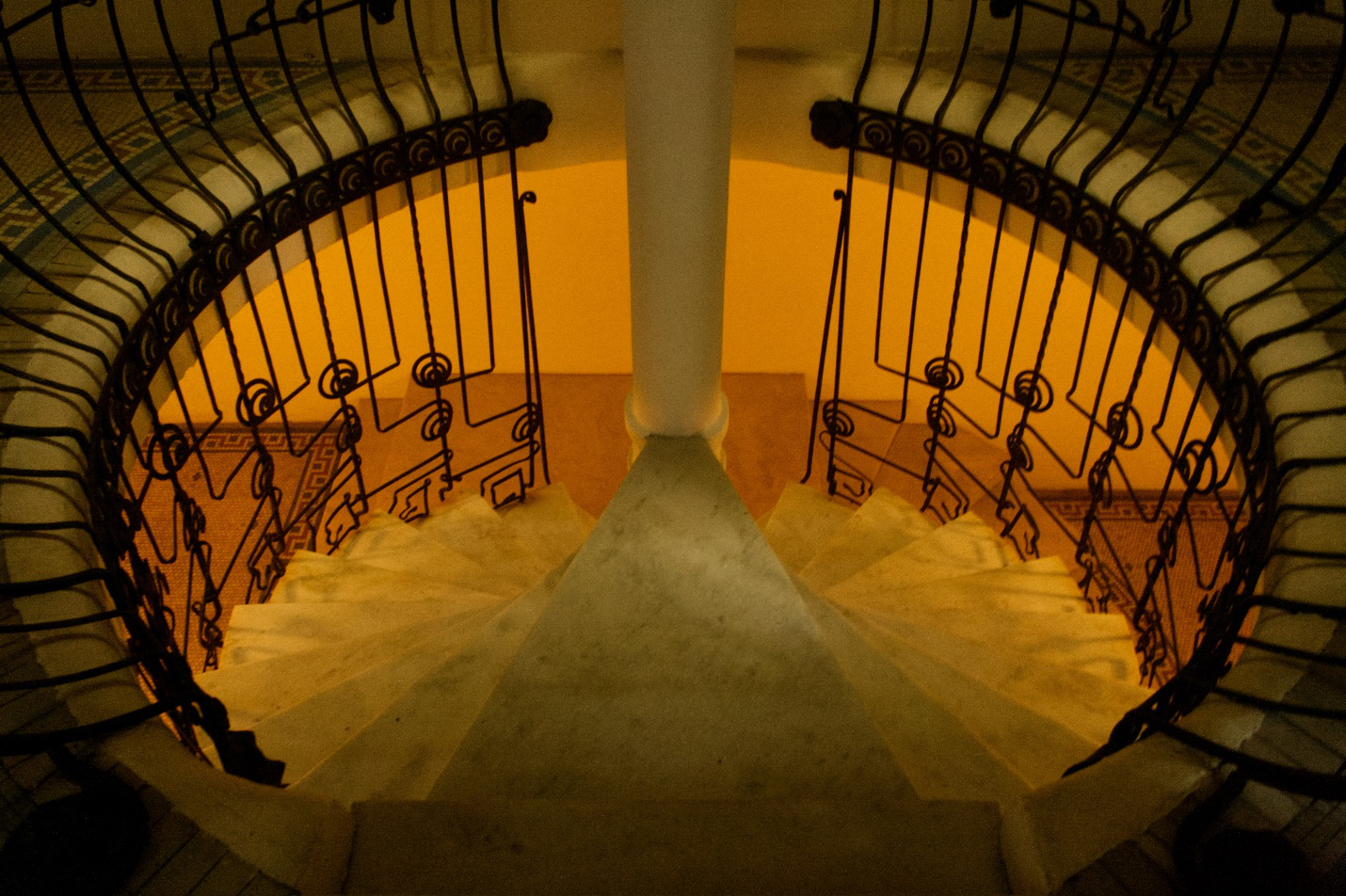 Design and Style
Marble offers a wide range of possibilities when it comes to design. Consider the overall architectural style of your home and select a marble staircase design that's in harmony with the existing aesthetic.
Whether you prefer a classic, intricate design or a more contemporary and minimalist approach, there are countless options available. Pay attention to the color and veining of the marble, as they can significantly impact the overall appearance.
Work with experienced craftsmen to create a marble staircase design that adds value, reflects your style and makes your home visually appealing.
Maintenance and Durability
The Taj Mahal attests to the fact that marble is a durable material that can stand the test of time. However, here are some essential points to note when opting for this natural stone.
Understand that marble is a porous material and can be prone to staining and etching if not sealed and maintained regularly.
Regular professional cleaning is necessary to preserve its luster and prevent the buildup of dirt as well as buff scratches.
Consult with expertsto understand the maintenance routine required to keep your staircase spotless for years to come.
Collaborate with experienced professionals at Stone Express Inc. for a truly special marble staircase design that will bring your vision to life. Contact us for a free consultation and we'll meticulously plan and design a work of art for your Naples, FL, home.
We've also got expert countertop contractors on board for all your kitchen, and bathroom countertop needs.
We specialize in Marble countertop Naples, granite countertop Naples, or quartz countertops, along with other home finishings. Give us a call to learn about our services.