If creating your interiors in line with current trends isn't a priority, going for something timeless works well in the long run. What exactly does that mean? It means that as time passes, your interiors won't go out of style. When it comes to bathrooms and kitchens, countertops are a crucial aspect of the design. Selecting the right materials, patterns, and colors is key to creating a classic look that will stand the test of time. This blog sheds light on how to create timeless bathroom and kitchen countertops.
Neutral Colors Work Best
Color plays an important role when it comes to a timeless countertop or any interior design aspect, for that matter. Neutral colors such as white, gray, and beige are classic choices that will never go out of style or become eyesores. These colors are versatile and can complement any design style, fittings, and fixtures, from traditional to modern. Additionally, neutral colors provide a clean and fresh look that can brighten up any space.
Simple Patterns Don't Get Boring
Next, comes the pattern of the countertop. This refers to what's happening on the surface. Patterns such as simple veining or speckling can add texture and depth to your countertops without overpowering the design. Avoid patterns that are too busy or trendy, as they can quickly become outdated, which defeats the purpose of staying classic.
Stone Is Always in Fashion
Using marble, granite, or quartz countertops is another way to create a timeless design. These stones are classic choices that have been used in kitchen and bathroom interiors since time immemorial. They are durable, long-lasting, and versatile, making them suitable for any design style. Marble, for example, has a sophisticated elegance that can elevate any space, while granite is a durable and classy option. Quartz, on the other hand, is a low-maintenance and sustainable option that can provide a modern and minimalist look without much fuss.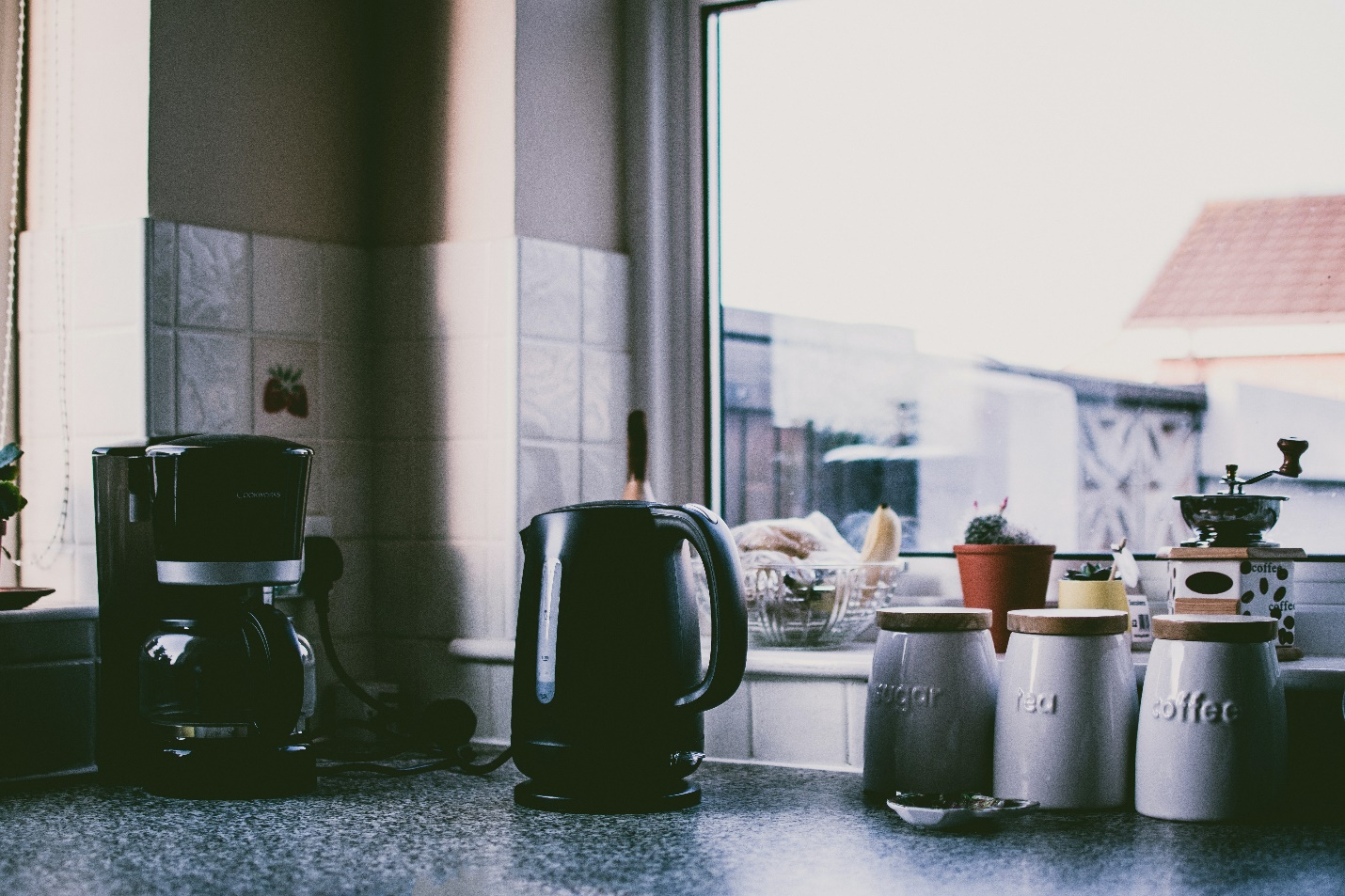 Keep Maintenance in Mind
When selecting your countertop material, it's important to consider the maintenance required to keep it looking like new. Marble, for example, is a porous stone that requires regular sealing to prevent staining. Granite, on the other hand, is less porous and requires less maintenance. Quartz is the most low-maintenance option, as it does not require sealing and is highly resistant to stains and scratches, so once it's installed, it's practically good for a lifetime.
If you're looking to install timeless Kitchen Countertop Naples or Bathroom vanity top Naples Stone Express Inc. is a one-stop-shop. We have countless colors, classic patterns, and eternally fashionable designs in quartz, marble, and granite countertops. Contact us to set up a consultation so we can guide you through your options. We pride ourselves on quality products and expert craftsmanship. Not in the market for countertops? Our services include installing pool copings, full slab shower walls, staircases, and more.