Ah! The allure of coastal living. The soothing sounds of crashing waves and the salty sea breeze make for a tranquil and serene ambiance.
When designing your seaside home, the bathroom décor plays a crucial role in complementing the coastal charm. One way to achieve this is through carefully selected bathroom countertops. Let's explore some design trends and ideas for custom bathroom vanity tops that perfectly suit homes by the beach. Enjoy our favorite bathroom countertop inspiration below!
Coastal Elegance with Quartz Countertops
Quartz's durability and low-maintenance qualities make it ideal for coastal bathrooms, reflecting the tranquil coastal vibe. At Stone Express Inc., we work with clients to customize quartz countertops so soft, soothing shades like seafoam green, sandy beige, or ocean blue are just an order away.
Classic Luxury with Marble Countertops
You can't go wrong with classic marble countertops. Choose a subtle veining reminiscent of ocean waves. White or light-colored marble adds brightness and an airy feel, making your bathroom a relaxing oasis. Decorate with seashells and luxurious beach towels for a resort feel.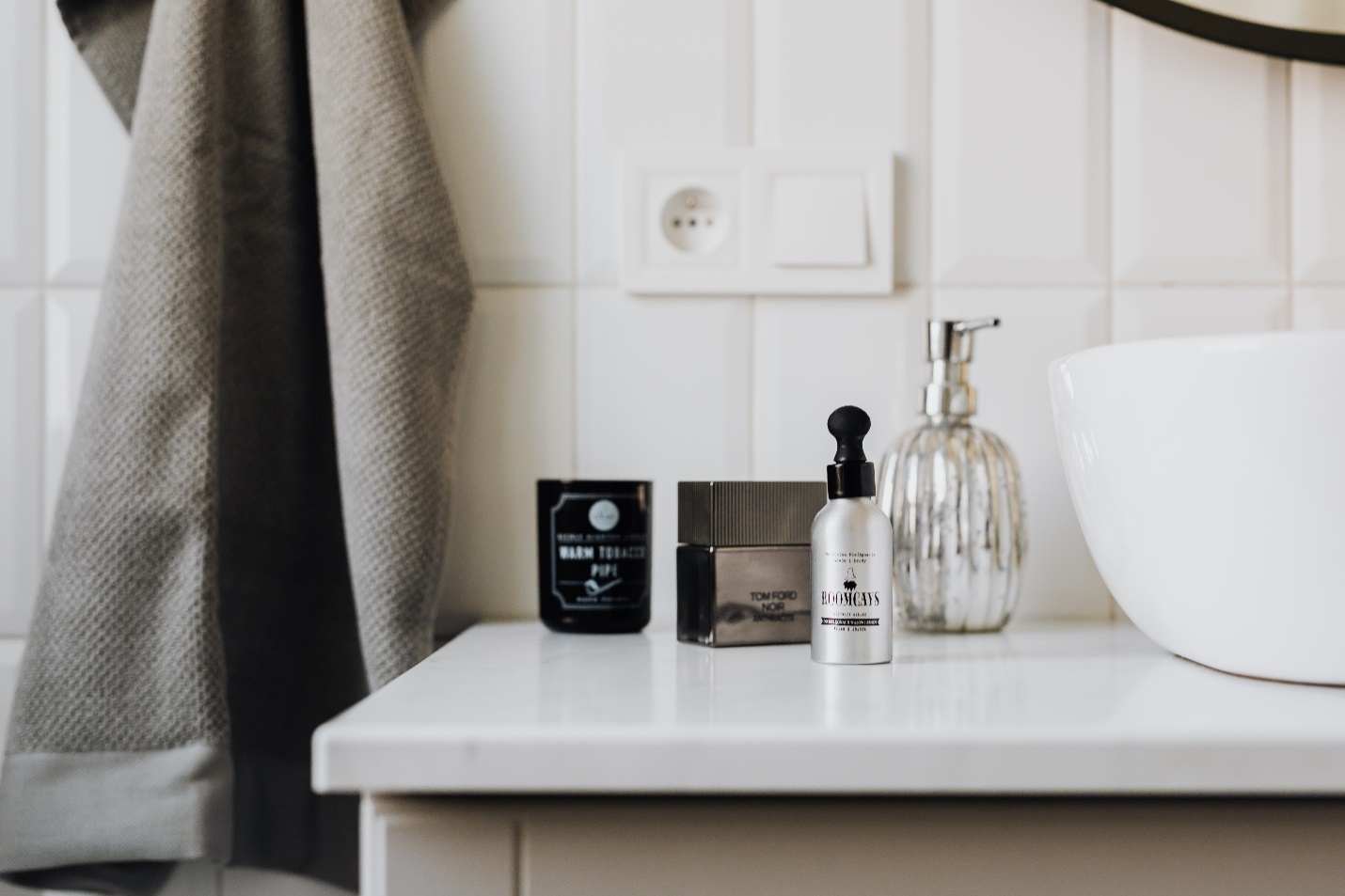 Timeless Beauty with Granite Countertops
Looking for bathroom countertop inspiration in granite? Come by our showroom to see granite countertops in sandy or beige tones, evoking the feeling of the beach. The stone's natural beauty and durability add an element of luxury to your coastal bathroom.
If you're lucky, you may even find a swirly pattern you like that reminds you of the sand between your toes.
Coastal Chic with White Quartz Countertops
Keep things looking clean and fresh with our chic white quartz countertops. Creating a contemporary coastal look has never been easier, and you'll also have a brighter, more serene bathroom.
Driftwood Aesthetics with Custom Granite Tops
Inspired by the weathered beauty of driftwood? Ask us about our custom granite countertops with a textured or rustic finish, and pair them with driftwood decor. Darker hues will lend an air of sophistication while maintaining a raw feel.
Custom Marble, Granite, and Quartz Bathroom Countertops
Transform your coastal home with our custom bathroom countertops and infuse a coastal charm into your living spaces. At Stone Express Inc., we boast various marble, granite, and quartz countertops, each offering a unique appeal that complements the Naples coastal aesthetics.
For more bathroom countertop inspiration and professional bathroom and kitchen countertop installation, contact us or schedule a free consultation.